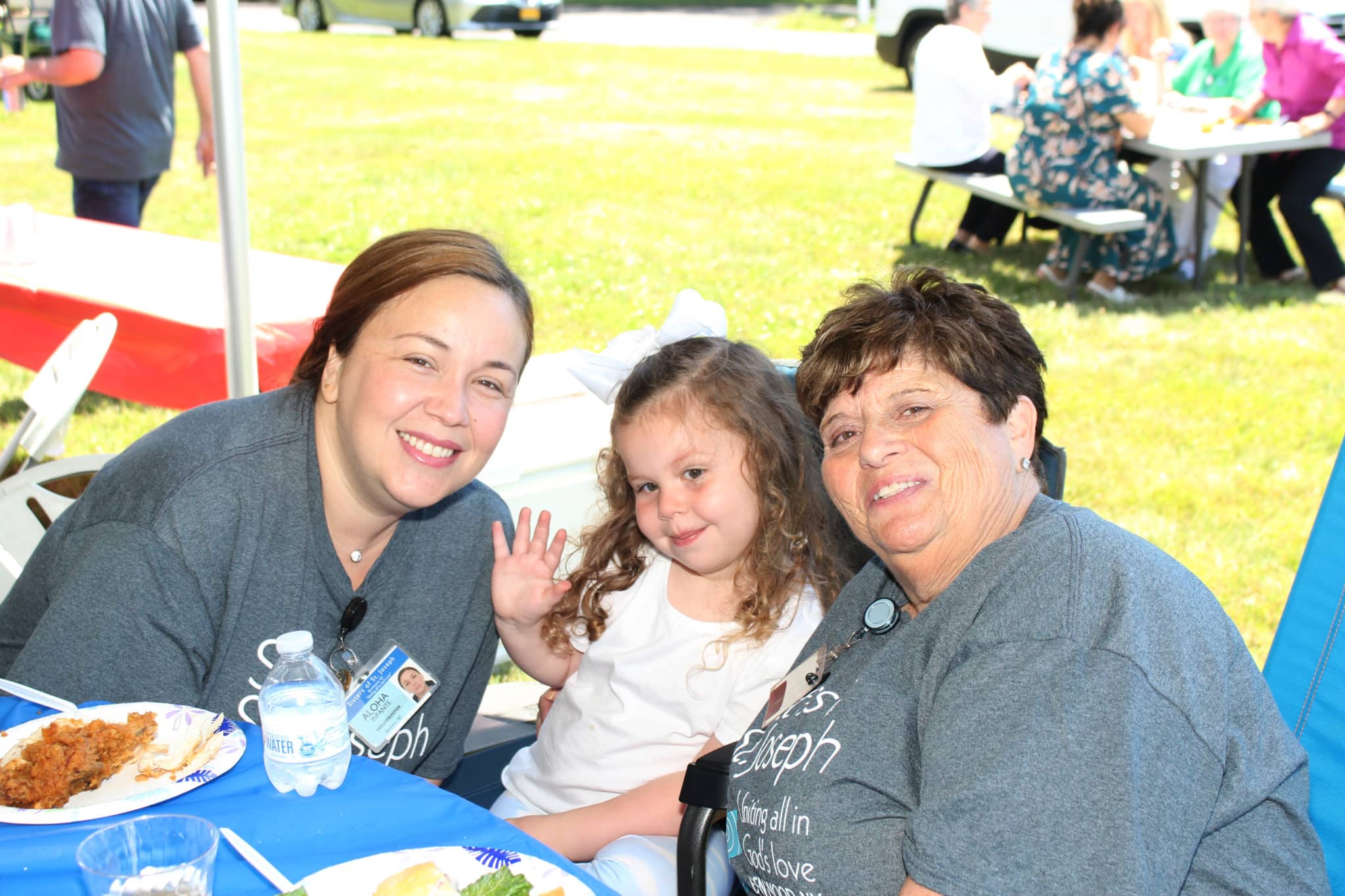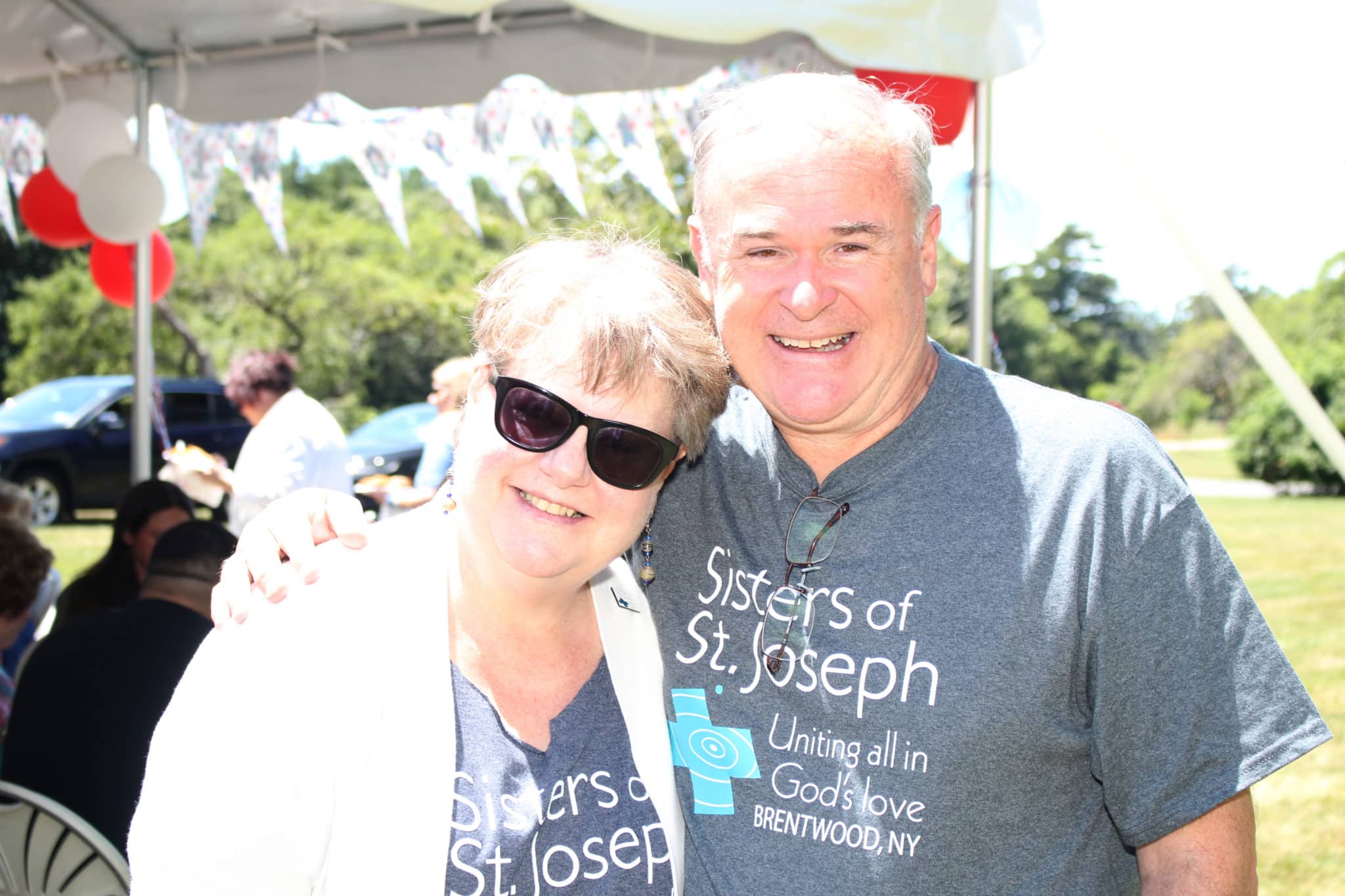 Careers at Sisters of St. Joseph, Brentwood
What would it mean to work for the Sisters of St. Joseph of Brentwood?
We are looking for you to be part of our increasingly diverse team to build and shape the mission of inclusion, unity, justice, and equality in the workplace and beyond. Those who work for us are considered "partners in mission," meaning each is enthusiastically encouraged to use their gifts, talents, and passions to make our mission a lived reality. We are shaping and energizing the mission in new ways and invite you to join us to help make an impact on creating a just and compassionate world.
For more information about career opportunities at the Sisters of St. Joseph, Brentwood please send your questions  to Human Resources at davisd@csjbrentwood.org
View a listing of our open positions below.