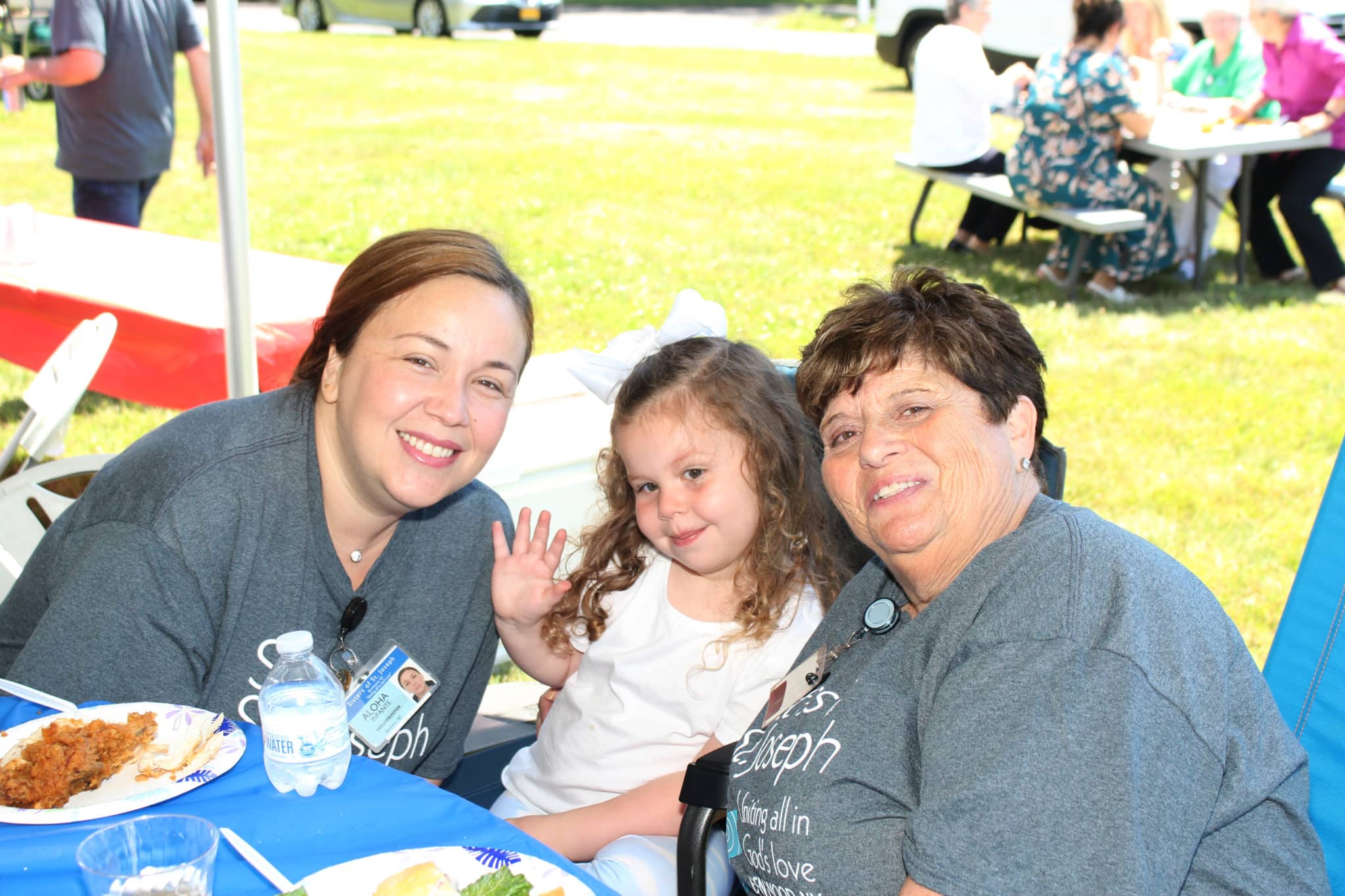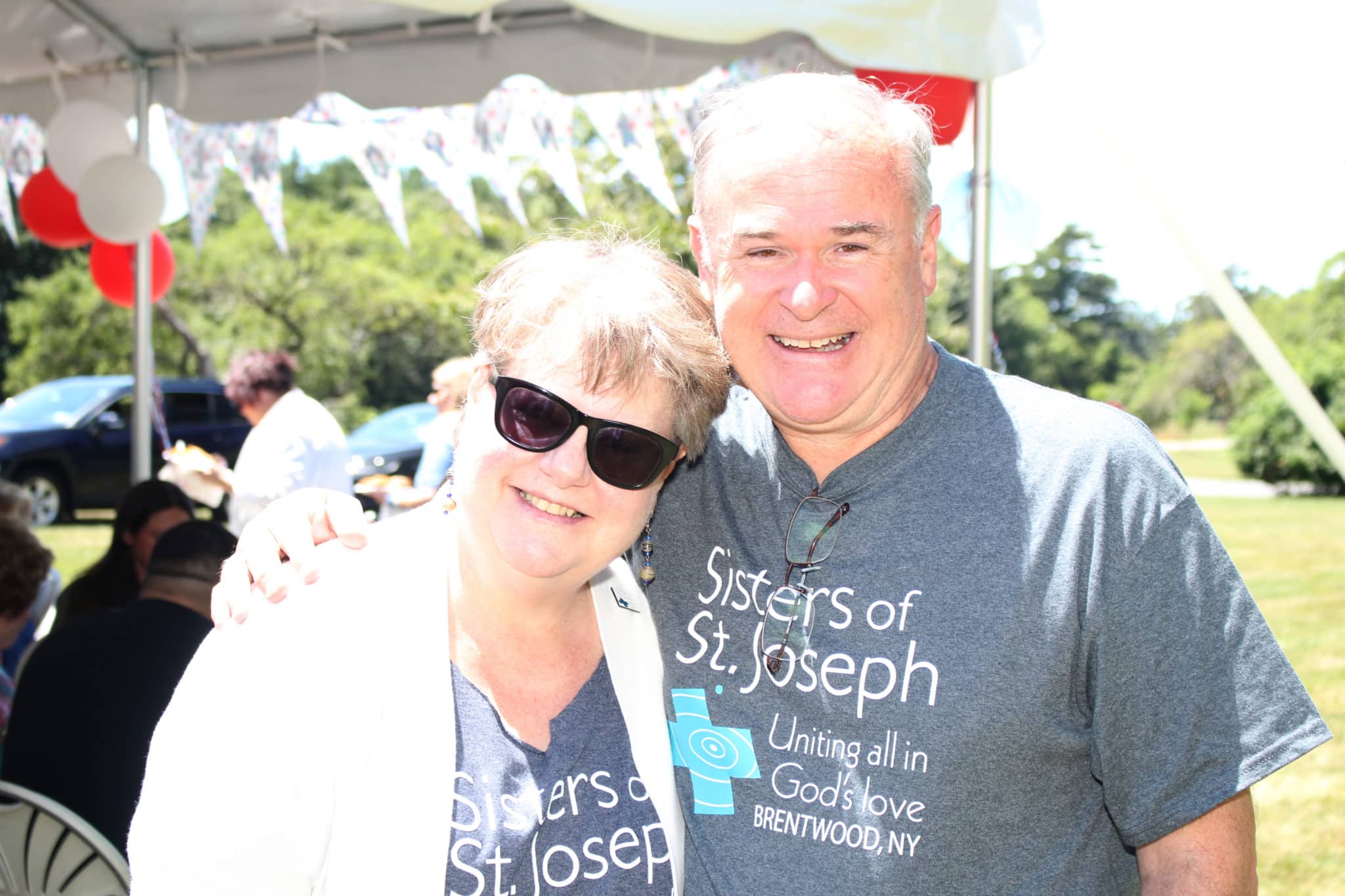 Careers at Sisters of St. Joseph, Brentwood
What would it mean to work for the Sisters of St. Joseph of Brentwood?
We are looking for you to be part of our increasingly diverse team to build and shape the mission of inclusion, unity, justice, and equality in the workplace and beyond. Those who work for us are considered "partners in mission," meaning each is enthusiastically encouraged to use their gifts, talents, and passions to make our mission a lived reality. We are shaping and energizing the mission in new ways and invite you to join us to help make an impact on creating a just and compassionate world.
For more information about career opportunities at the Sisters of St. Joseph, Brentwood please send your questions  to Human Resources at resume@csjbrentwood.org
View a listing of our open positions below.
The Sisters of St. Joseph are looking for an Executive Assistant of Administrative Services. This position reports directly to the General Secretary and provides professional level supported. The Executive Assistant interacts with all levels of the Leadership Team, Department Administrators, staff, Sisters of St. Joseph and other Partners in Mission. 
The Assistant Immigration Clinic Coordinator is responsible for supporting the coordination and administration of the clinic. This person will work under the direction of the Program Coordinator, assisting in the coordination of clinic nights, case management, and volunteer supervision.
The Sisters of St. Joseph are seeking a full time Spirituality Program Director, with a January 2023 start date, to develop and integrate appropriate and comprehensive spiritual programs that provide space for care, contemplation, education, and healing. 
Assume responsibility for specific nursing functions within the scope of LPN licensing as delegated by the Director of Nursing or by the Assistant Director of Nursing.   Function as a member of the Nursing Staff in cooperation with other Departments.
The Housekeeper performs daily and scheduled custodian tasks as assigned by the Administrator and/or designee.  He/She is a collaborative team member in the day-to-day maintenance of the facility for the enjoyment, cleanliness, and safety of residents and employees. 
The Health Aide is a critical member of the Nursing team.  They are responsible for performing assignments as delegated by the Staff Nurse and/or the Supervisor of Health Aides.  All assignments are performed under the supervision of the RN or the LPN.
The Physical Therapist Assistant (PTA) works as part of a team to provide physical therapy services under the direction and supervision of the physical therapist. The  PTA implements selected components of treatment, obtains data related to the treatments provided, and makes modifications in selected treatments either to progress the patient as directed by the physical therapist or to ensure patient safety and comfort.