The Church Gen Z and Millennials I (23-31) Want!
October 25, 2022 - 7:30 pm - 8:45 pm
Moderator: Cara McMahon
Cara McMahon currently serves as the Executive Director for St. Joseph Educational Ministries (SJEM) working to serve the mission of the Sisters of St. Joseph of Carondelet through the sponsorship of their educational institutions. Previously, Cara served as the Director at the Academy of Our Lady Peace High School, in San Diego, and as Assistant to the President for Mission and Ministry at Chestnut Hill College in Philadelphia. Cara also spent several years at the University of San Diego where she was the director of the Center for Christian Spirituality. Cara pursued doctoral coursework in Religious Education at Fordham University, has an MA in Global Development and Social Justice from St. John's University, a secondary MA in Pastoral Care and Counseling from the University of San Diego (USD), along with a BA in Theological and Religious Studies and Sociology also from USD.
Panelists:
Anna Ryan-Bender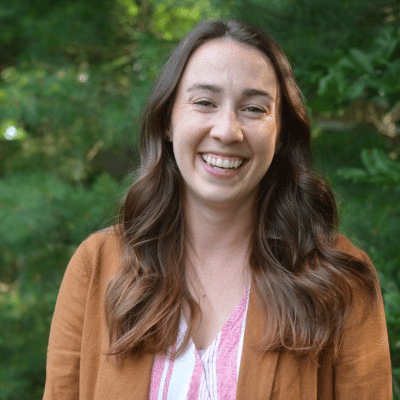 Anna Ryan-Bender serves as director of campus ministry at Chestnut Hill College in Philadelphia. Anna attended Saint Joseph's University, Philadelphia where she obtained a BA with a double major in Music and Political Science. After College Anna joined the Jesuit Volunteers before attending the Boston College School of Theology and Ministry where she completed an MDiv degree. Anna's research and writing focused on questions about ministerial formation at the intersection of mission, anti-racism, and college campus ministry. Prior to her current position, Anna worked in Boston at EVkids, a non-profit organization dedicated to empowering underserved youth with the skills and confidence needed to succeed in school and life.
Angel Ibarra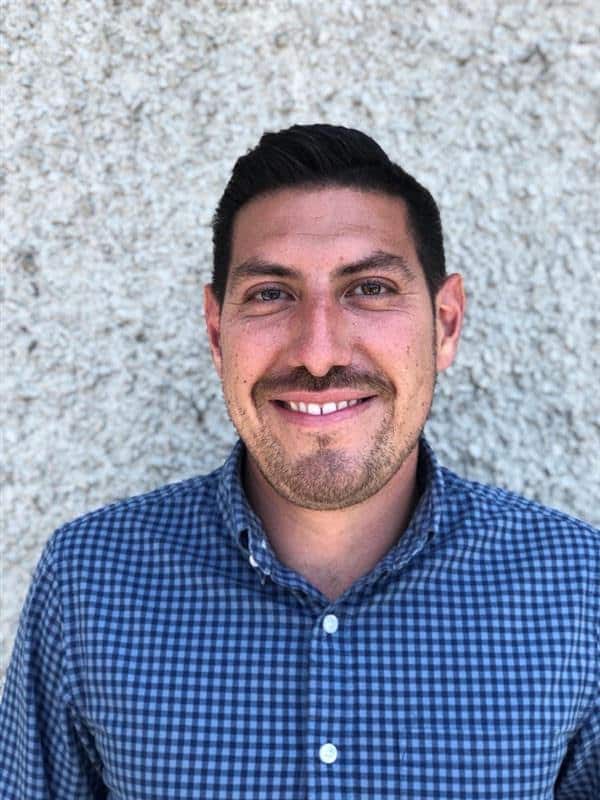 Angel Ibarra is the Community Engagement Manager with Episcopal Community Services of San Diego. Angel has held several educational and social service-related positions.  Angel started his career as a Catholic school teacher in Philadelphia where he was a fellow with the Alliance for Catholic Education at Saint Joseph's University (ACESJU). After relocating to San Diego, Angel worked for the Trans-Border Institute at The University of San Diego highlighting and expanding the many opportunities afforded by the bi-national border that connects Tijuana and San Diego.  Most recently, Angel worked in parish ministry as the Outreach Director at Mission San Luis Rey Parish in Oceanside, CA.  Angel holds a BA in Politics from The Catholic University of America in Washington, D.C., an MA in Education from Saint Joseph's University in Philadelphia, P.A., and an MA in Peace and Justice from The University of San Diego.
Zoe Kourajian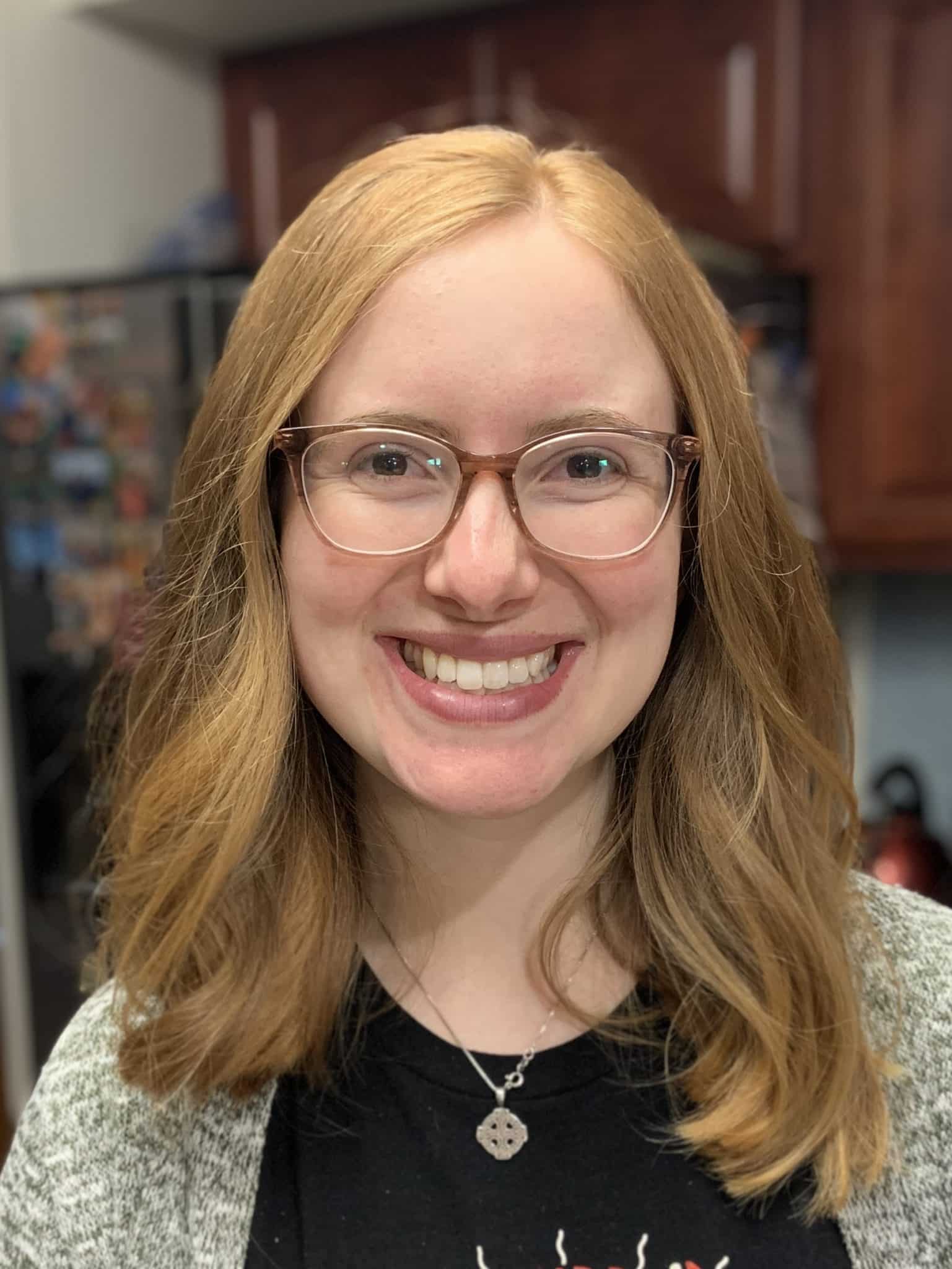 Zoe Kourajian lives in the Twin Cities of Minnesota, where she teaches 8th grade U.S. History at a public middle school. She studied Political Science at the University of Notre Dame and earned her MEd in Secondary Social Studies Education at Vanderbilt. Zoe and her husband Adam are parishioners at the Basilica of St. Mary in Minneapolis, where Zoe is a Eucharistic Minister and wrapped up a two-year term on the Equity, Diversity, and Leadership Committee in September. She and Adam welcomed their first child, Louis Joseph, in January. He is a joy!
Sam Scheidt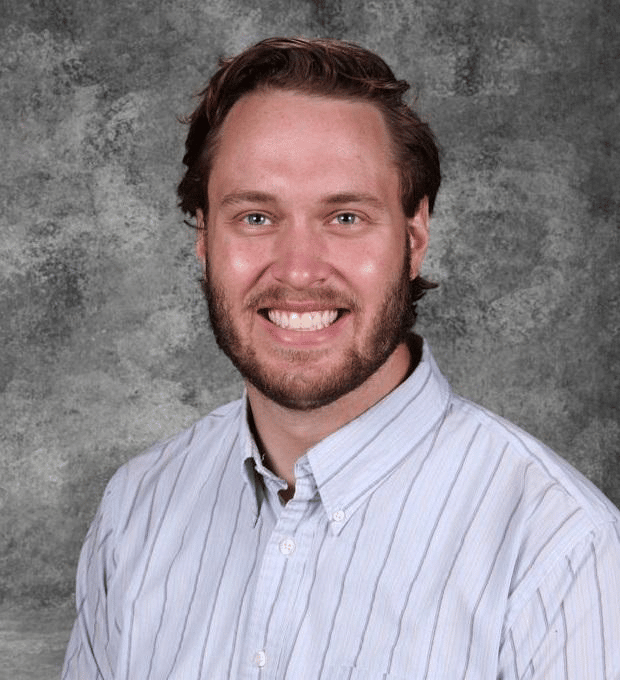 Sam Scheidt is Director of Campus Ministry, as well as a Religious Studies instructor, at Fontbonne Hall Academy, Brooklyn NY.  Sam was born and raised in Wisconsin. After graduating from Luther College in Decorah, Iowa, he attended the Boston College School of Theology and Ministry, where he earned the MTS degree. Sam cantors and sings in the choir at Saint Francis Xavier Church, Manhattan, where he is an active member of the parish community.