The Church Millennials II (32-38) and GEN Xers Want!
November 16, 2022 - 7:30 pm - 8:45 pm
Moderator: Helen Wolf, PhD
Helen M. Wolf, PhD serves as the Director of Mission Integration for The Sisters of St. Joseph of Brentwood. A native of Brooklyn, New York, Dr. Wolf has been a lifelong religious educator having taught elementary/high school religion in the Brooklyn Diocese for 15 years, followed by over 20 years as an administrator in Campus Ministry and Mission Integration in Catholic higher education. Dr. Wolf holds a Bachelor of Arts in Sociology/Anthropology from Pace University, a MS in Education from Queens College, a MA in Religion & Religious Education and a Doctorate in Religious Education from Fordham University. Helen has presented at national conferences on moral theology in postmodernity, peer ministry, multiculturalism, and the school as faith community. She has written on topics pertinent to Catholic scholarship, including generational identity, young adult ministry, interreligious relationships, service learning, Catholic higher education, and ecofeminism.
Panelists:
Meghan DeDios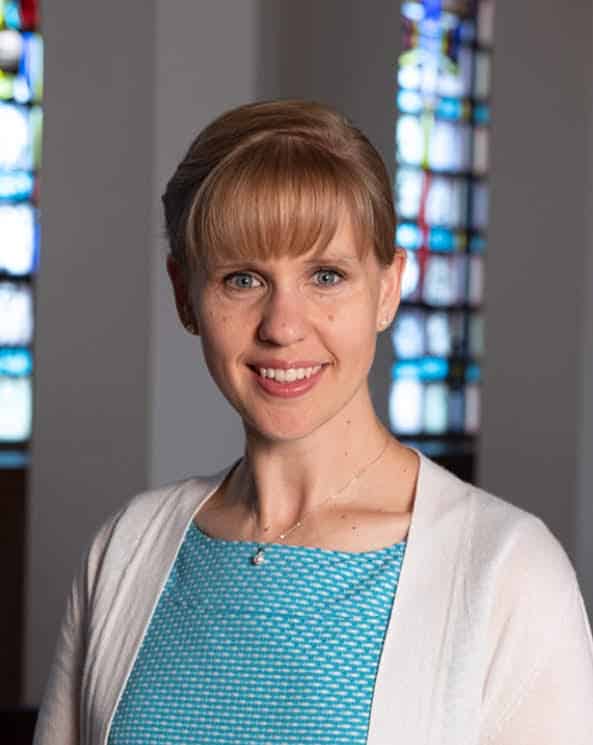 Meghan De Dios, M.Ed, M.Div, is the Director of Continuing Education at Boston College School of Theology and Ministry. Her team offers programs providing access to world-class theological and pastoral scholarship, online and on campus, for ministers and others who seek to deepen their engagement with the Catholic faith. Currently in her fourth year in this role, Meghan has previously worked as a teacher and administrator in Catholic elementary schools. During the academic year she joins the worship community at the College of Holy Cross where her husband works as a chaplain.
Timothy Foley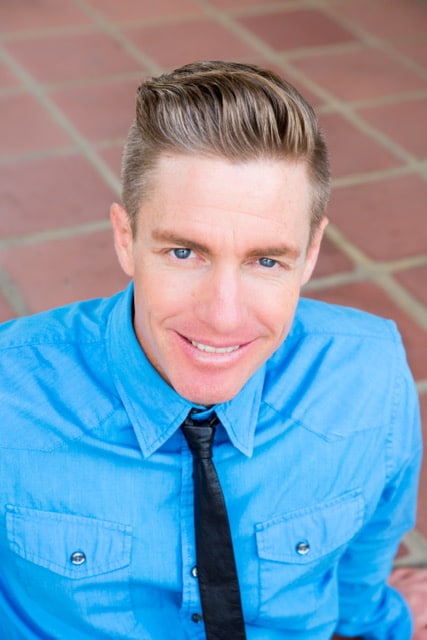 Tim Foley grew up in San Diego California and attended University of San Diego High School, San Diego State, and studied traditional Irish music at University College Cork Ireland. Tim is an award-winning songwriter and multi-instrumentalist. In addition to his many bands and music projects, he was featured on stage and screen in Tony award winning musical "Come From Away" and film "Master and Commander". Tim is a practicing Catholic and former teacher at Cathedral Catholic High School, where he was involved in Campus Ministry and started the liturgical music program. He currently leads music for services at two parishes in the diocese of San Diego and is the director of the LGBT ministry at St. John the Evangelist. When he is not playing music, he works as a paralegal, and is attending law school.
Karen Gargamelli-McCreight, JD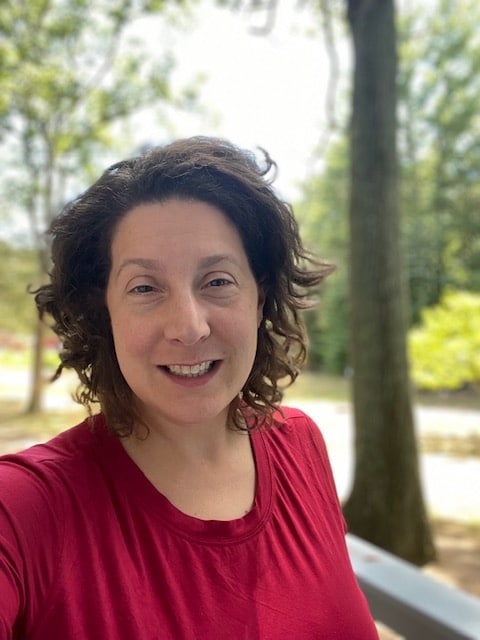 Karen Gargamelli-McCreight is a co-founder of Benincasa Community in New York City, a lay community of men and women changing the way religious life is practiced and understood. After completing her undergraduate degree at Loyola University Chicago, Karen joined Dominican Volunteers USA and lived with three Dominican Sister of Amityville, NY. After graduating from CUNY School of Law, she and two friends launched Common Law, an organization offering free legal education and legal assistance to low-income New Yorkers including undocumented workers, homeowners facing foreclosure, and tenants who were being evicted. Karen is the recipient of numerous honors including the Christine Schenk Award presented to Karen in 2019 by Future Church. 
Tiffani L. Hinds, MS, EdM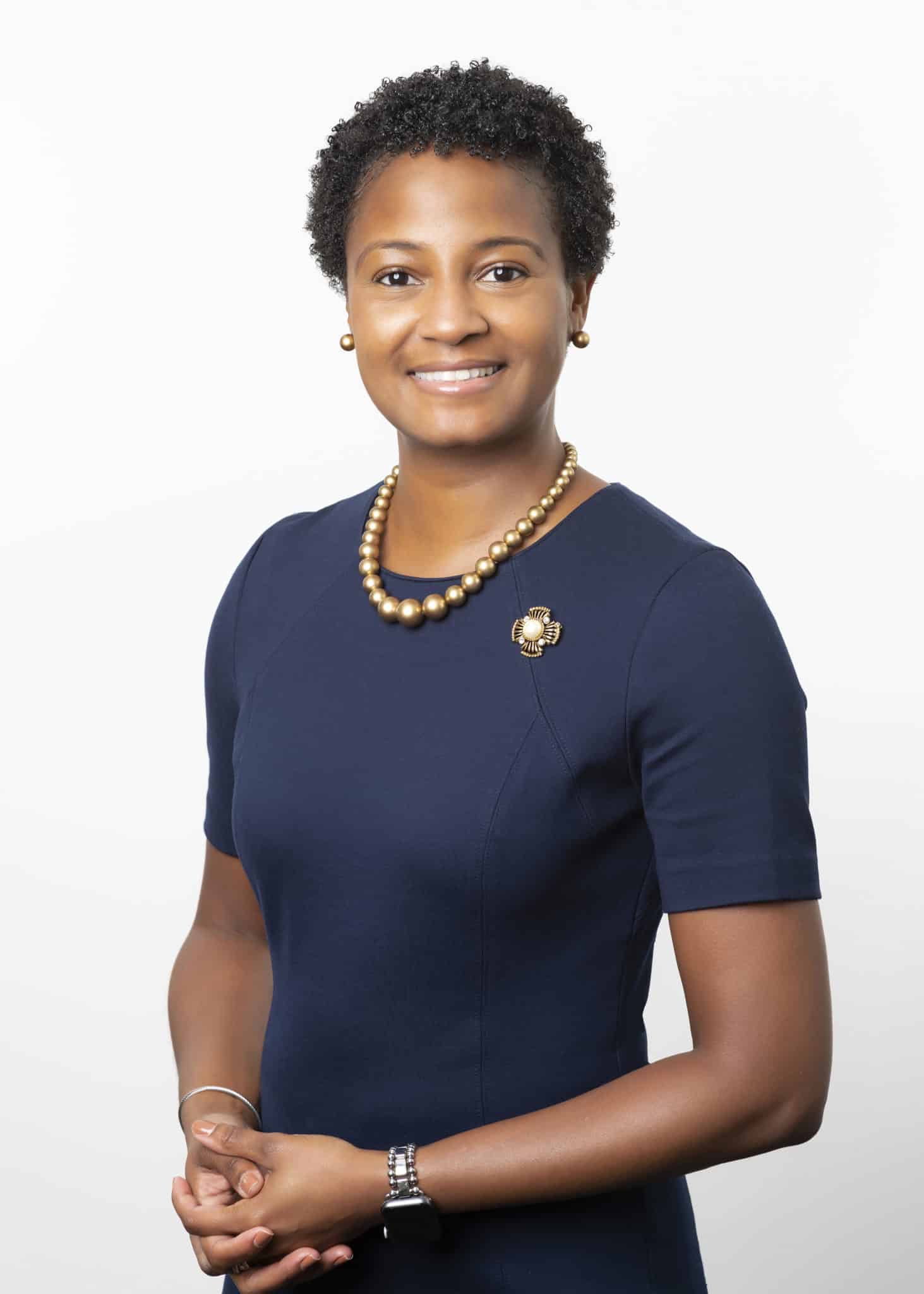 Tiffani Hinds, born and raised in Harlem, NY, is the Assistant Provost for Student Engagement & Development at New York Institute of Technology. She served previously as Dean of Students at The College of New Rochelle. In addition to her extensive higher education experience, Tiffani is dedicated to service and volunteerism. Actively involved in the Archdiocese of New York, she has been a commissioner of the Office of Black Ministry of the Archdiocese since 2005. She is a member of the North Manhattan Alumnae Chapter of Delta Sigma Theta Sorority, Inc., and a 2016 recipient of the Business Council of Westchester's Rising Star award, which recognizes individuals under the age of 40 who excel in their fields/leadership in the county.
Cyrus P. Olsen III, DPhil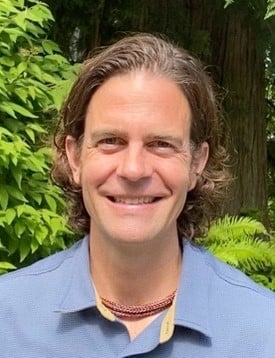 Cyrus Olsen is an Associate Professor of Theology/Religious Studies and Affiliate Faculty in Health Humanities at the University of Scranton located in Scranton, Pennsylvania (USA).  Cyrus received his education in the Comparative History of Ideas program (CHID) at the University of Washington (Seattle) and the University of Aberdeen (Scotland); later he completed higher degrees in systematic theology at the University of Oxford.  His most recent project is titled Ecology, Religion, and Public Health in Uganda, East Africa.  Cyrus is also a small business owner, with certifications in voice acting and sustainability consulting, co-parent of four humans, and an outdoor enthusiast.