The Church the Boomers Want!
September 28, 2022 - 7:30 pm - 8:45 pm
Moderator: Kerry Alys Robinson
Kerry Alys Robinson serves as a partner of Leadership Roundtable, dedicated to promoting excellence and best practices in the management, finances and human resource development of the Catholic Church. She is a trustee of the Raskob Foundation for Catholic Activities, a member of FADICA (Foundations and Donors Interested in Catholic Activities), and has served as a trustee on various national boards including the Jesuit Volunteer Corps; the Gregorian University Foundation; the Institute for Religious Education and Pastoral Ministry at Boston College; the Center of Applied Research in the Apostolate (CARA); the Center for the Study of Church Management at Villanova University; and America Media. Kerry is a prize-winning author, and the founding editor of The Catholic Funding Guide: A Directory of Resources for Catholic Activities, now in its 8th edition.
Kerry received a B.A. degree from Georgetown University, and an M.A.R. degree from Yale Divinity School, concentrating in ethics. Among her many awards are six honorary doctorates, the Sapientia et Doctrina Award from the Graduate School of Religion and Religious Education at Fordham University; the Madonna Della Strada Award from the Ignatian Volunteer Corps; and the Cardinal Bernardin Award from Catholic Common Ground Initiative at Catholic Theological Union.
Panelists:
Jeffrey Burns, PhD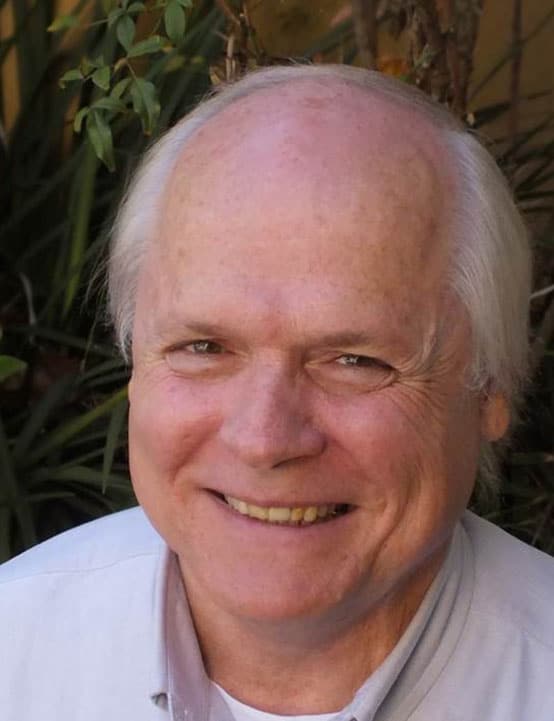 Jeffrey Burns is the Director of the Frances G. Harpst Center for Catholic Thought and Culture at the University of San Diego. He is also the Director of the Academy of American Franciscan History. He is a widely published author including Disturbing the Peace: A History of the Christian Family Movement, 1949-1974 and Keeping Faith: European and Asian Immigrants. He teaches at the Franciscan School of Theology in San Diego and serves as a deacon for the Dioceses of San Diego and Oakland, serving at the Catholic Community at the University of California San Diego and Newman Center.
Mary Meehan, PhD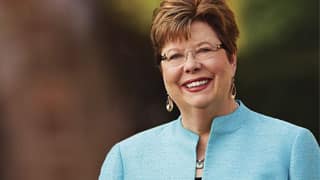 Dr. Mary J. Meehan is the former interim president of Seton Hall University, where she had previously served as executive vice president for administration. Prior to Seton Hall, Dr. Meehan was president of Alverno College. She has an extensive professional healthcare background having previously served as executive vice president and chief operating officer at St. Mary's Hospital in NJ and as administrator and CEO of St. Vincent's Hospital in Harrison, NY. Mary is a fellow in the American College of Healthcare Executives, and is a licensed professional mental health counselor.  In addition to her doctorate earned at Seton Hall, Mary earned a graduate degree in health policy and management from New York Medical College. Dr. Meehan serves on the boards of the Greenleaf Center for Servant Leadership, St. Joseph's Hospital, Mercy Center, and the Women's College Coalition.
Gloria Purvis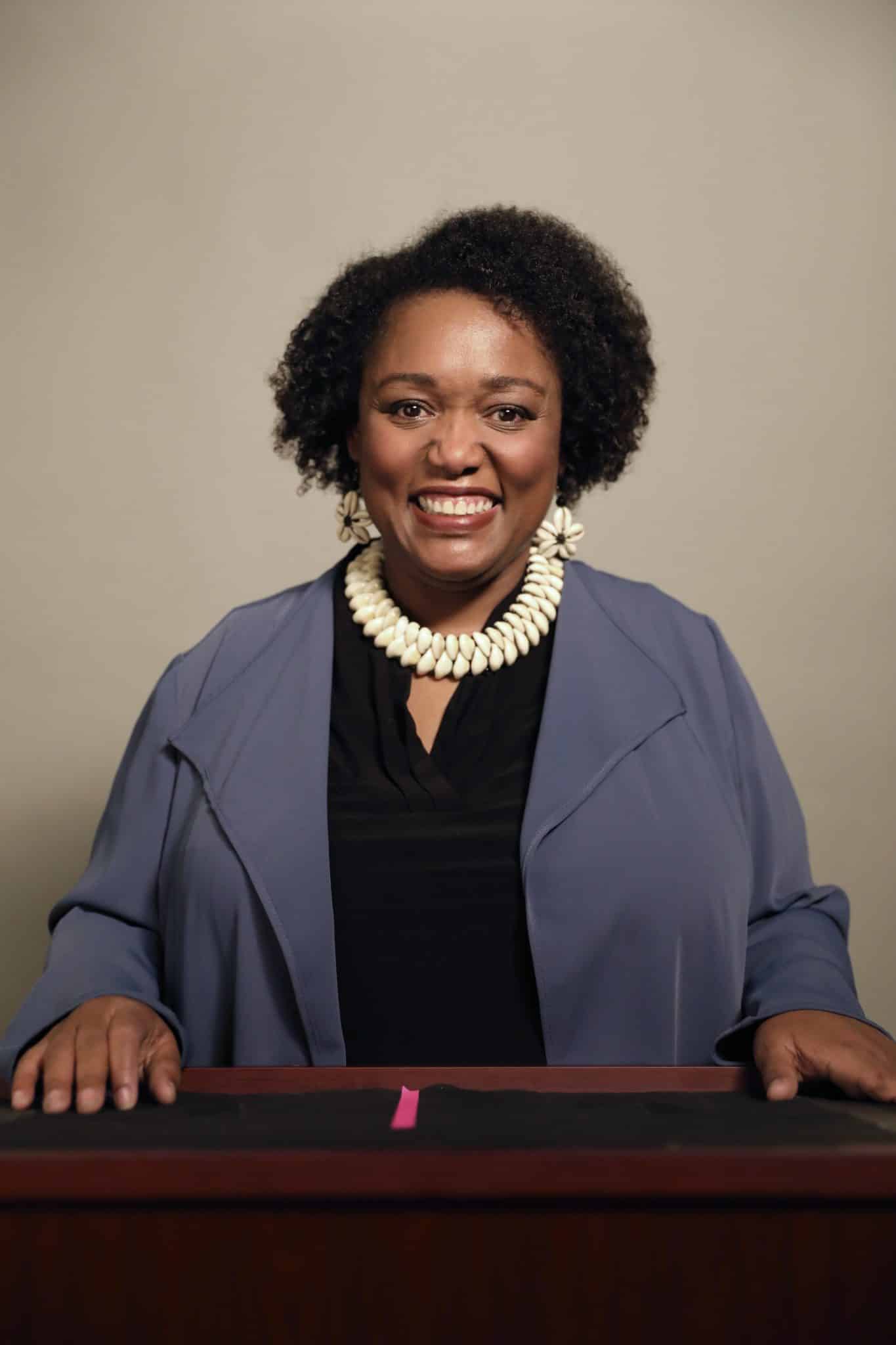 Gloria Purvis is an African-American Catholic speaker, author, podcaster, and Whole Life activist. She currently hosts The Gloria Purvis Podcast from America Media. A radio and media personality, she has appeared in various media outlets including The New York Times, The Washington Post, PBS Newshour, Catholic Answers Live, and EWTN News Nightly, and hosted Morning Glory, an international radio show. Gloria is also the inaugural Pastoral Fellow for the University of Notre Dame's Office of Life and Human Dignity at the McGrath Institute for Church Life. At their 2022 commencement, the University of Portland awarded Purvis an Honorary Doctorate in Humane Letters.