THE CALL IS "OF THE SPIRIT" WHEN IT TOUCHES WHAT WE FEEL WE NEED MOST TO DO AND WHAT THE WORLD NEEDS TO HAVE DONE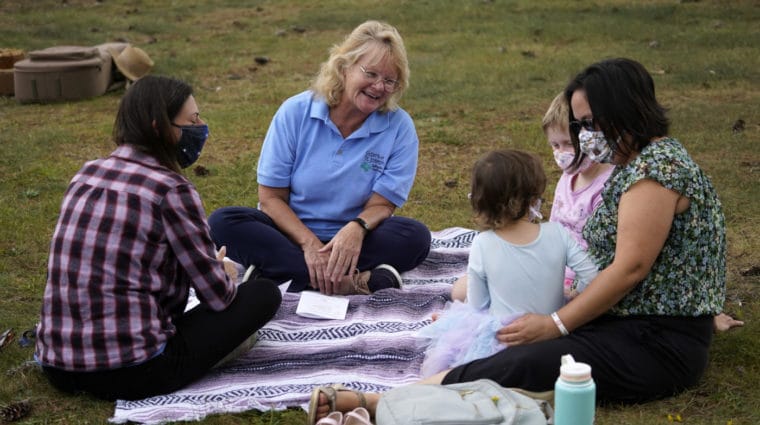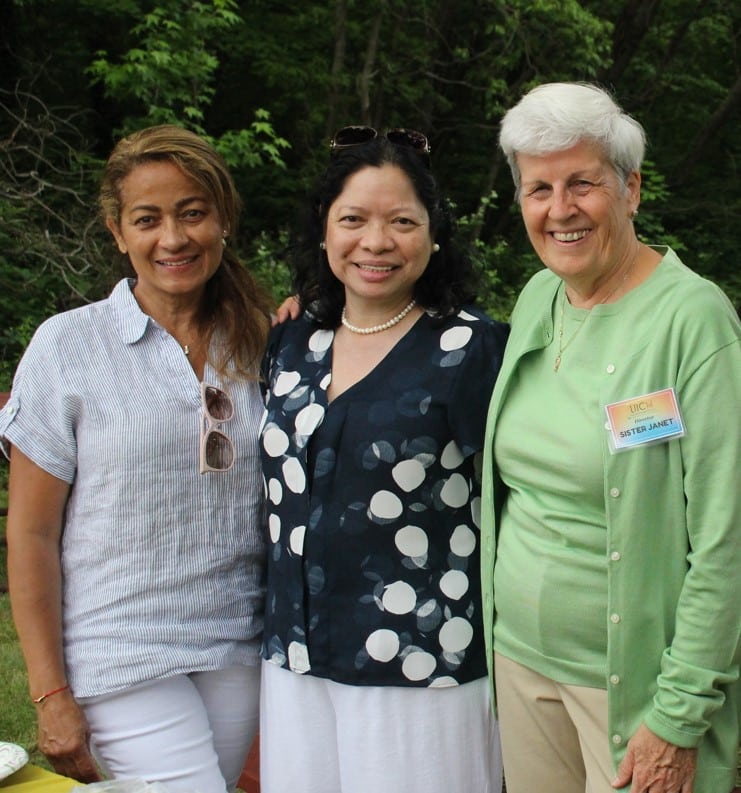 Have you ever been curious about religious life?
Has the thought of life totally committed to God and serving the Dear Neighbor ever tugged at your heart?
Does living simply in community and witnessing publicly to the vows of poverty, chastity, and obedience for the life of the world give meaning to your life?
Sisters of St. Joseph use their education and resources to respond to contemporary needs through ministry and direct service. From their original foundation, they were known as women who could do "whatever was necessary" to meet the needs of their times. Sisters now are not only found as educators, lecturers, and spiritual directors, but also as advocates for immigrants, as supporters for the equality of women, as health care workers, as leaders in action to reverse climate change, and as citizens at rallies for social justice. To broaden their effectiveness, Sisters pursue higher education, travel around the world to meetings and conferences, and network with others. They are inspired by the teachings and witness of Jesus whose compassion embraced all creation.
Membership in the Sisters of St. Joseph is a decision that results from a woman's response to her relationship with God. It is a commitment to live a vowed life in community and to participate in its mission to unite all in God's love
We welcome any woman who is interested to begin a conversation in becoming a Sister of St. Joseph with S. Marie Mackey, Director of the Office of Young Adult Ministry and Vocational Discernment at 718-791-7911 or email formation@csjbrentwood.org.