Based in our charism and our awareness of the responsibility we all have for the health of Earth and in particular for the Long Island Bioregion, the Sisters of St. Joseph worked with the Peconic Land Trust to preserve parcels of the Brentwood campus and return it to agricultural production. Twenty-eight acres of land are leased to several farmers enabling the fields that once were a working farm to be restored to farming. The farmers are only permitted to use organic practices and the produce is available at a farm stand for purchase by the local community.
Thera Farm, founded by the Bolkas family, was originally a two-acre farm in a decidedly nonagricultural neighborhood in Lake Hills Ronkonoma. Teddy Bolkas leases 10 acres of land near the main entrance of our Brentwood campus and three acres on the northern parcel for agricultural production. Farmer Teddy operates his farm stand everyday from June 1 – October 31 (9:00 AM – 5:00 PM). The farm stand is located near the main entrance to the CSJ property on Brentwood Road (near Commack Road).  Customers have the option to purchase at the farm stand or become a member of the Thera Farm CSA.
The Thera Farm Stand is also part of the NYS Farmer's Market Nutrition Program (FMNP).  The Farmers' Market Nutrition Program provides checks to women, infants and children through the Women, Infants and Children Program (WIC) and to seniors through the Commodity Supplemental Food Program (CSFP) for the purchase of locally grown, fresh fruits and vegetables. Fresh fruits and vegetables can be purchased with checks at our farm stand.  For more information on FMNP and how to apply for checks, please click here.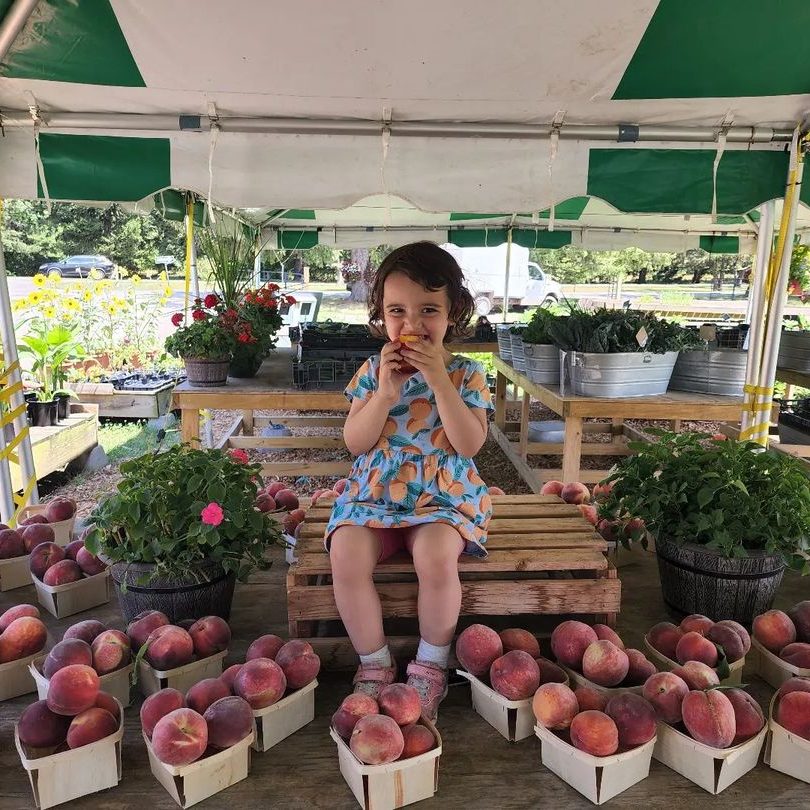 Meet Our Other Organic Farmers & Gardeners

Island Harvest Food Bank
Cassidy Kirch, Farmer
Island Harvest Food Bank is a leading hunger-relief organization that provides food and other resources to people in need.  Under the supervision of a certified organic gardener, Island Harvest Food Bank volunteers cultivate a variety of crops. In all, more than 4,000 pounds of produce will be grown and distributed to local food pantries, soup kitchens, and other feeding programs serviced by Island Harvest Food Bank. The Brentwood garden is consistent with Island Harvest Food Bank's mission to bring healthier food to Long Island's food insecure population. Island Harvest Food Bank's partnership with Long Island's farming community brings in nearly two million pounds of fresh fruits and vegetables each year, making it the largest farm-to-food bank program in New York State.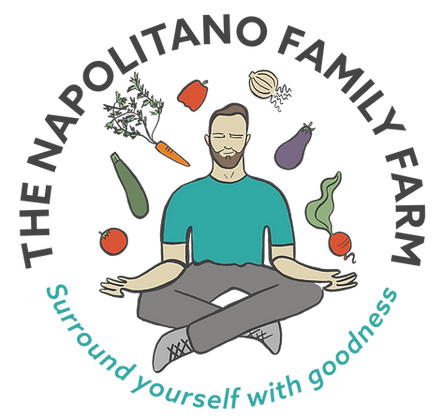 Napolitano Family Farm
Gina and Daniel Napolitano, Farmers
The Napolitano Family continues to farm two acres of land for organic produce.  The various vegetables and fruits are sold at Long Island Farmers Markets.  These markets include the Patchogue Farmers Market and the Levittown-based Good Shepherd Lutheran Church market.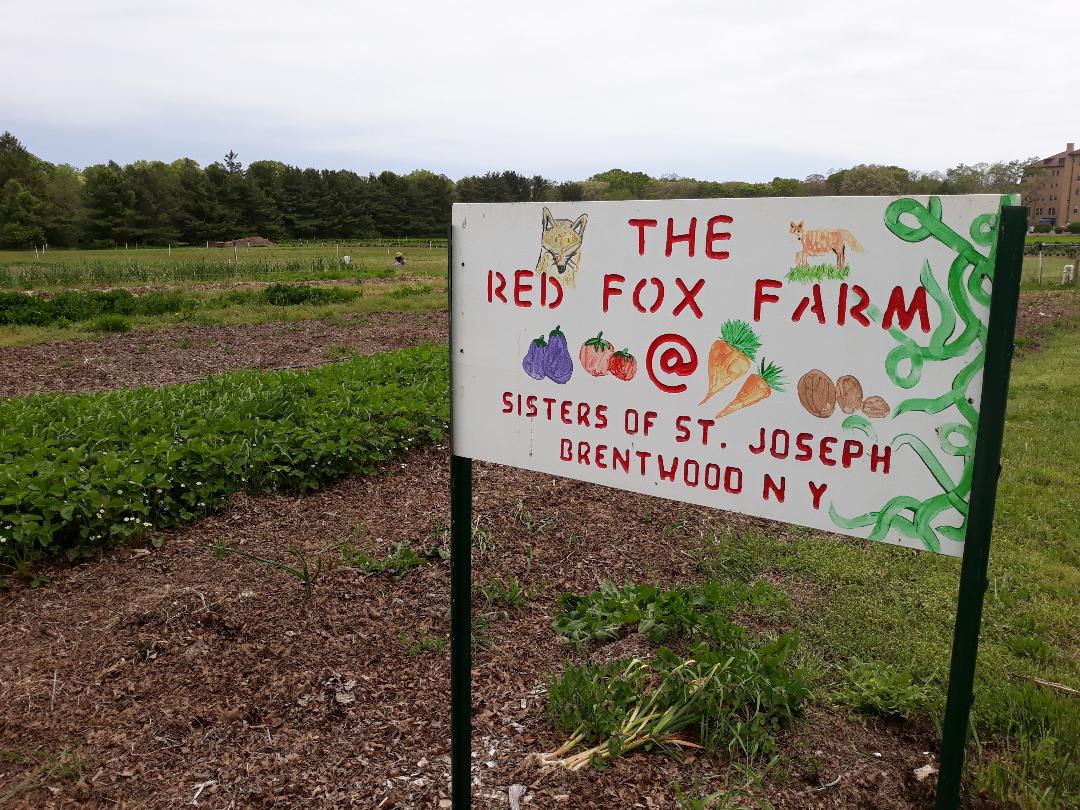 Red Fox Farm
Ernie Herrington, Farmer
Ernie is a longtime volunteer at the CSJ Organic Garden and FREE farm,  He is also the beekeeper for several beehives on our campus.  Ernie farms almost two acres of land to produce corn, potatoes, onions, garlic, and other organic produce.  The produce is sold to various restaurants on Long Island. Jim Adams works with Ernie to provide an opportunity to model best practices in permaculture.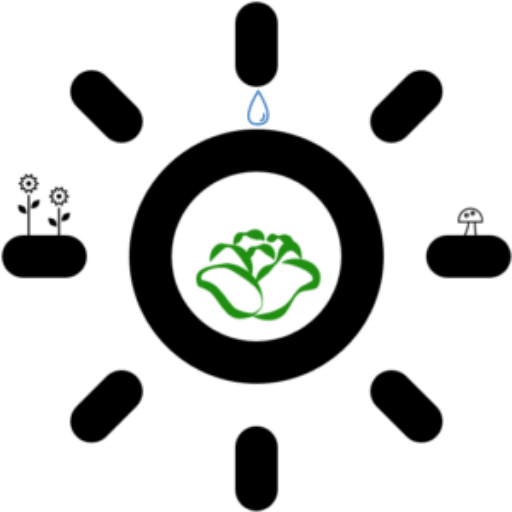 Long Island Produce
Conner Pangia, Farmer
Conner is the Farm Manager at Orkestai Farm where he is responsible for regenerative, no-till, organic farming for teens. He is also the Founder/Managing Director at Long Island Greens and the former Vegetable Farmer at The ELIJA School for Autism. The 2021 season will be Conner's first season farming his own acreage on our campus.

Long Island Native Plant Initiative
Rusty Schmidt, Board President
The LINPI staff members grow plants that are native to Long Island and produce seeds for additional plants. Once native plants have been propagated in containers, they are transplanted to the founder plot on our property that will be used to produce modest quantities of seed for subsequent commercial-scale production.

"S.T.R.O.N.G. Youth, Inc. is a youth, family, and community development organization specializing in youth and gang violence prevention and intervention.  S.T.R.O.N.G. Youth was built on the belief that the cure for our region's gang epidemic is in educating and empowering our communities to provide alternatives for our youth. Through youth empowerment programs and activities that promote positive values, S.T.R.O.N.G. gives young men and women the tools to eliminate negative behaviors associated with involvement with gangs and violence." S.T.R.O.N.G. Youth will incorporate farming into the programs and activities for youth. The 2021 season will be the first season that S.T.R.O.N.G. Youth will farm on our campus.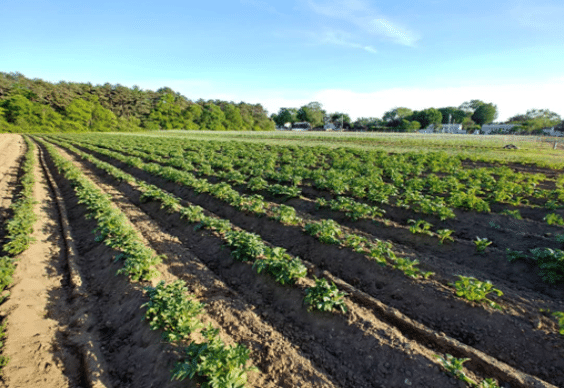 The farm program is a food justice-based land initiative proposed by Martha William, Matt Garczynski, and Mike Brady. PFF is leasing 1/2 acre as a future home for a community green space. The space will operate on the principles of a "food forest": a co-planted arrangement of native edible and medicinal plants whose design mimics a natural forest. The intention is to provide a grounding environment for healing, contemplation, and enjoying the many gifts of nature. We see this project as a part of a holistic response to the many crises of our time.
Mutual aid is often defined by the slogan, "solidarity, not charity," eschewing the hierarchical power dynamics and gatekeeping of large charities and, instead, encouraging folks to work as a community to ensure everyone's needs are met with dignity.
World Wide Opportunity for Organic Farmers (WWOOF)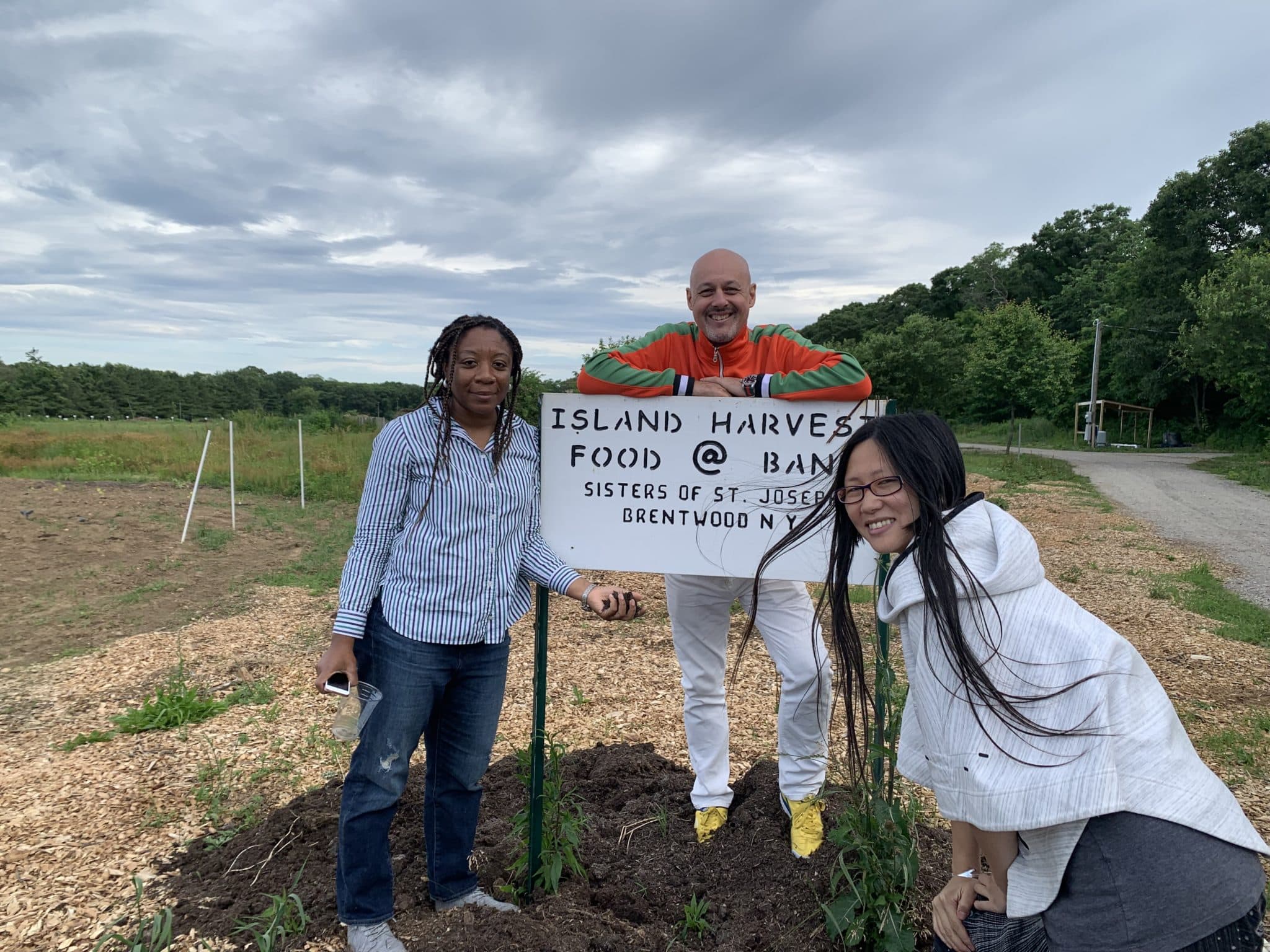 Our farm volunteers are registered with the World Wide Organization of Organic Farmers (WWOOF). WWOOF is a worldwide effort to link volunteers with organic farmers, promote an educational exchange, and build a global community conscious of ecological farming practices.   Volunteers, or 'WWOOFers', spend about half of each day helping out on a farm, learn about organic farming and sustainable agriculture, and receive lodging during their visit. This is an educational and cultural exchange program and hosts do not offer stipends or other monetary compensation to the volunteers (WWOOFers). Find out more about this wonderful opportunity at Farms @ the Sisters of St. Joseph.