Sustainable Partnerships and Practices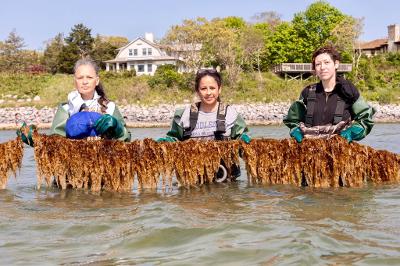 Kelp Farming at St. Joseph Villa
The Sisters of St Joseph are partnering with the Shinnecock Kelp Farmers to cultivate and harvest kelp off the shores of St Joseph Villa in the beautiful Shinnecock Bay. The kelp will use the harmful nitrogen we put into the bay as a food source to grow and give off oxygen which will help restore the health of the bay and the shellfish population.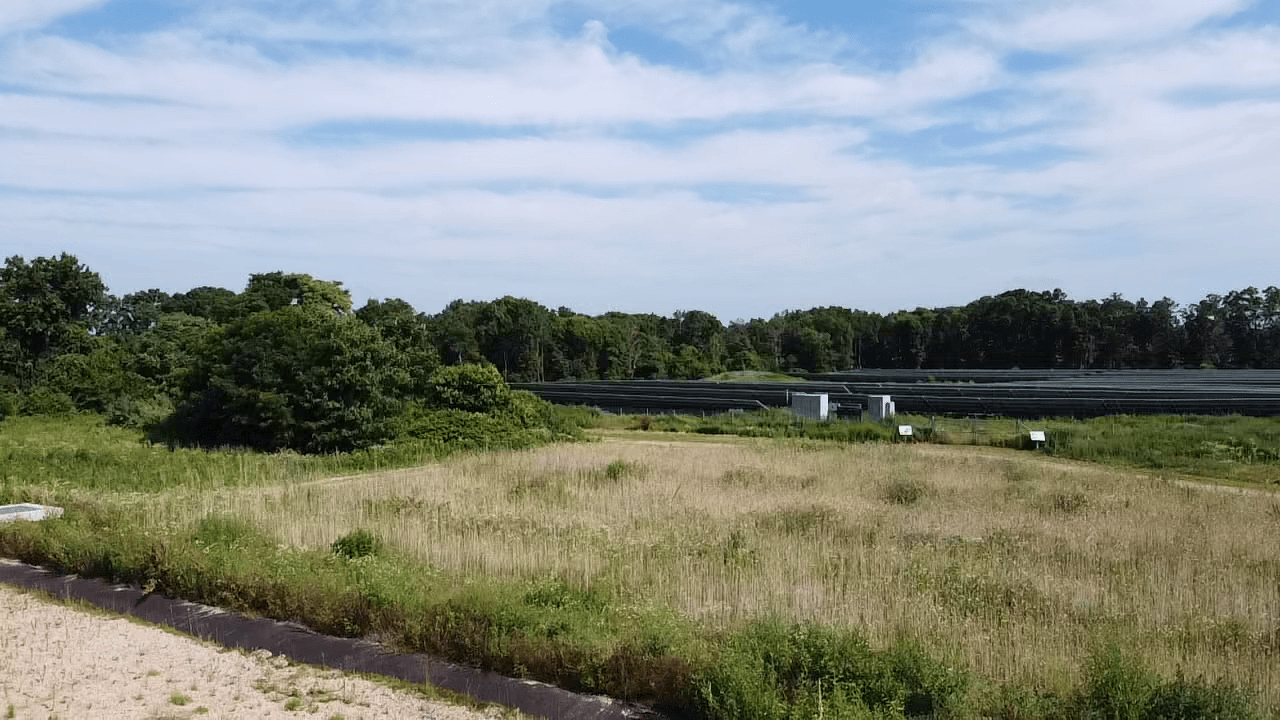 Two innovative alternative wastewater management technologies have been installed on our campus to reduce the amount of nitrogen discharged into the groundwater. This will improve the sewage  disposal system to a more sustainable method  while reducing the nitrogen threat to the groundwater.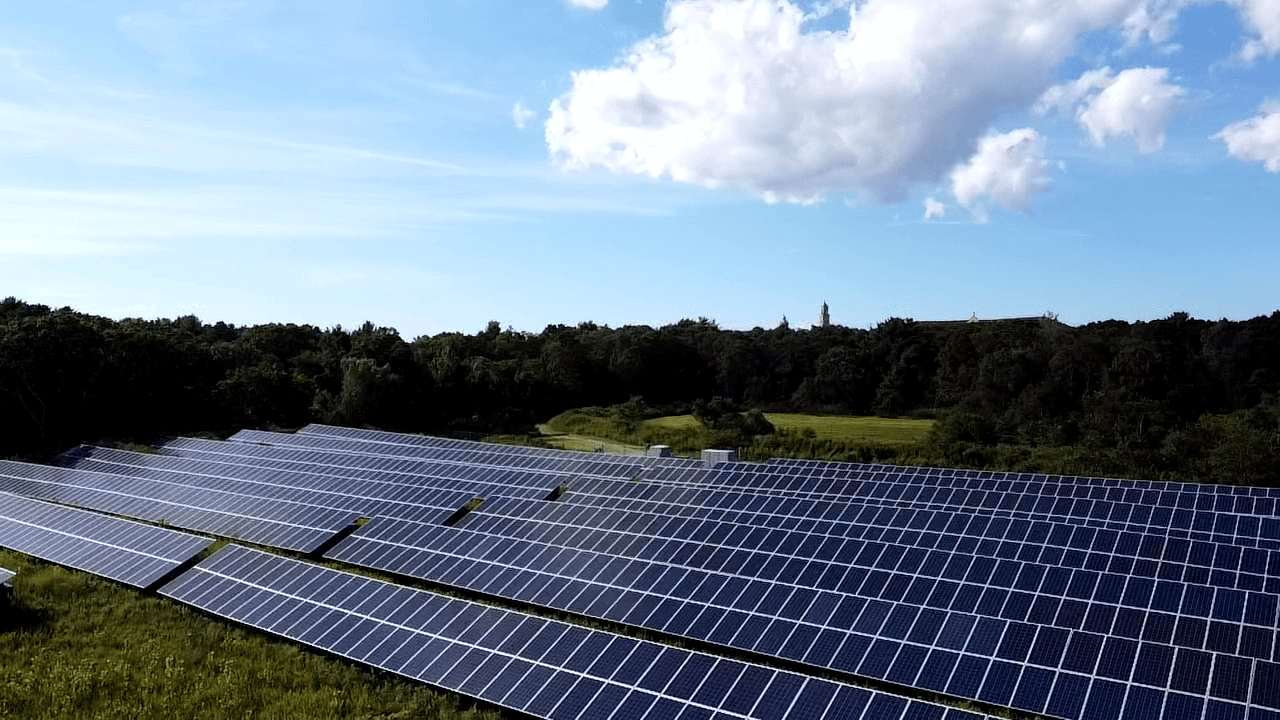 In response to our Land Ethic Statement,  our congregation partnered with organizations interested in producing clean, sustainable energy generation and use on Long Island.  Our campus now has a IMW ground mounted solar array system of 3,192 solar panels supplying energy for our needs.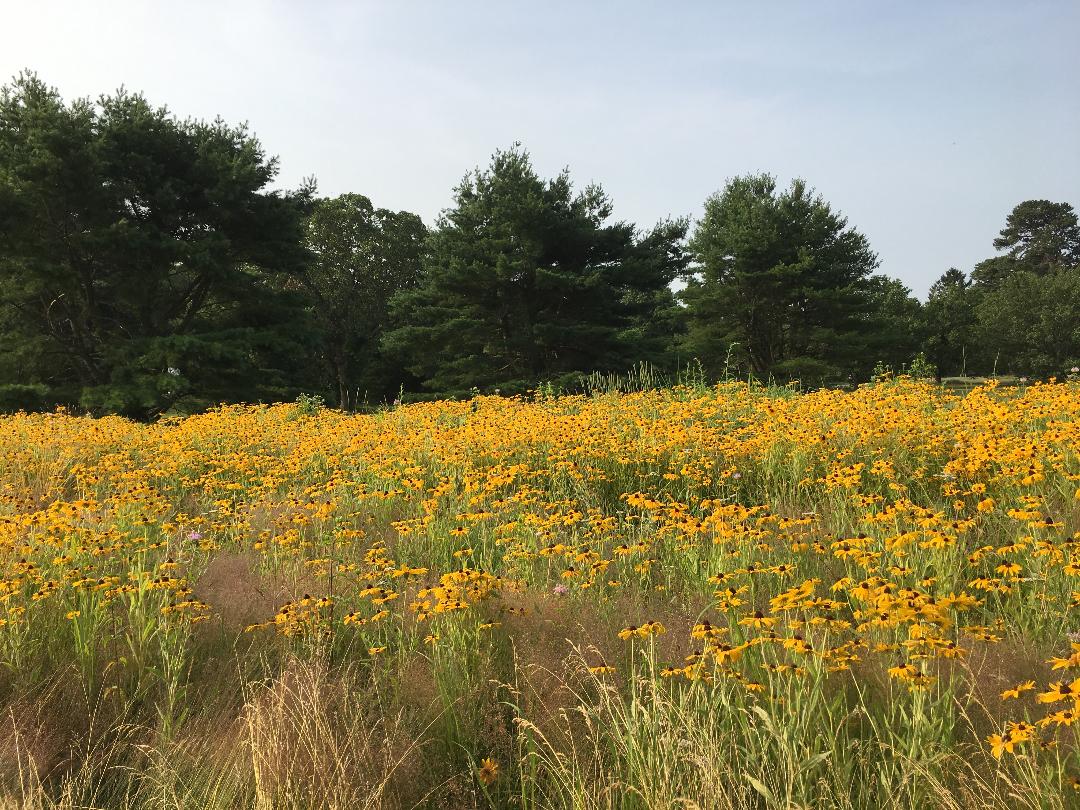 To make our Brentwood campus more sustainable, we replaced lawns with rain gardens, native grass meadows and native plants. These drought tolerant natural areas offer habitat for wildlife, attract insects and pollinators, and increase overall biodiversity while still maintaining an aesthetically pleasing campus.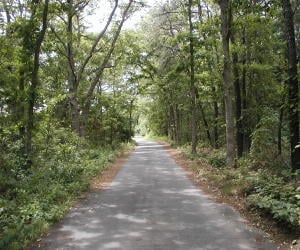 The Brentwood campus contains significant natural resources. Our forty acres of woodlands overlie a large amount of pure drinking water and contain a diversity of plants, trees and birds. In collabration with the NYS DEC we are establishing a conservation easement to preserve the woodlaands in perpetuity.
Ecological Cultural Initiative
Committed to fostering sustainable living, we are partnering with the Ecological Cultural Initiative in Hampton Bays. Its mission statement states its purpose as:To foster a resilient, ecology based coastal community through sustainable food production, wellness, and environmental stewardship. Their Good Ground Heritage Garden at the Villa provides members with the opportunity to learn organic gardening practices. ECI works with local food sellers and culinary experts to provide healthy meals featured at its farm to table dinners .The bee hives provide honey and ECI sponsors a Farmers market held in Hampton Bays.