The sponsored schools of the Sisters of St. Joseph are college preparatory schools providing excellent academic programs to empower young women to become leaders of tomorrow. Our schools foster respect for oneness with creation, and are committed to nurturing inclusive love, unity, reconciliation, justice and peace. We seek to develop compassionate, confident women, rooted in gospel values, who will use their academic and leadership skills to make a positive contribution to society.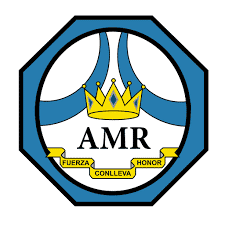 MISSION
Academia María Reina, a Catholic secondary school of academic excellence for young women, aims to develop leaders who will serve as agents of change in our society, firm in their faith and convictions, and steeped in the charism of the Sisters of St. Joseph of Brentwood, New York. Academia María Reina is the premier Catholic all-girls academic center in Puerto Rico, anchored in the mission of the Sisters of St. Joseph of Brentwood, NY. Through a holistic approach to education, the school empowers young women in the pursuit of excellence to become ethical, courageous and compassionate leaders, agents of local and global transformation, and advocates for justice through service.
Learn more about Academia Maria Reina:
www.mariareina.com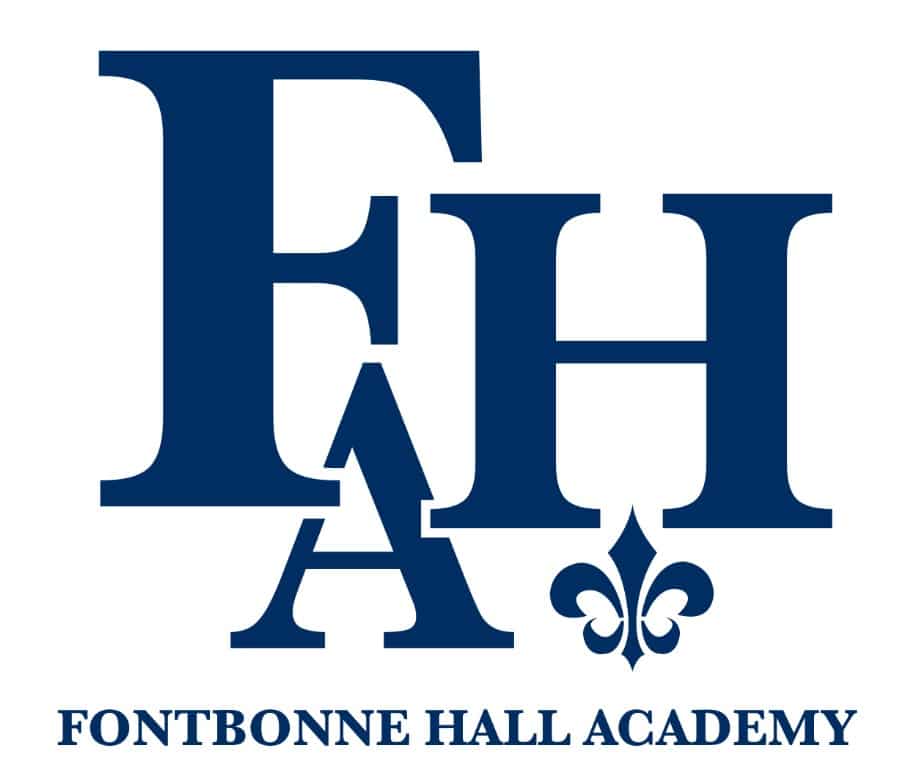 MISSION
Fontbonne Hall, a college preparatory school for young women, offers a superior educational program to form and empower women of confidence and compassion rooted in the charism of the Sisters of St. Joseph--unity, reconciliation and inclusive love that embraces all of creation. The Sisters of St. Joseph believe in "a world of justice and union with God and one another." In line with the Gospel teachings of Jesus Christ and the social teachings of the Catholic Church, this mission evolves to meet the needs of the time, and it imbues every aspect of our school life.
Learn more about Fontbonne Hall: 
www.fontbonne.org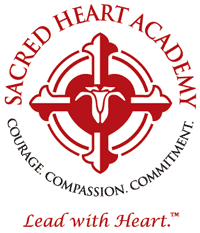 MISSION
Sacred Heart Academy is the Catholic college preparatory school of choice for young women with strong academic and leadership potential who wish to make a difference in their communities, the Church, and the world. Rooted in the Gospel of Jesus, and steeped in the tradition and spirituality of the Sisters of St. Joseph, the mission of Sacred Heart Academy is to live and witness unity, reconciliation, justice, peace, and God's inclusive love.
At Sacred Heart Academy, we instill a way of leading and respectfully treating others that fosters the values of courage, compassion, and commitment. Three key words capture the essence of the Sacred Heart Academy experience. Lead with Heart.
Learn more about Sacred Heart Academy: 
www.sacredheartacademyli.org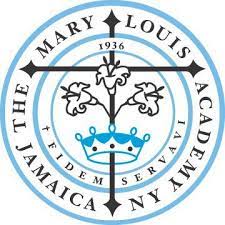 MISSION
The Mary Louis Academy in Jamaica Estates, N.Y. is a Catholic college preparatory school for young women sponsored by the Sisters of St. Joseph of Brentwood, N.Y. and rooted in their charism of unity, reconciliation and inclusive love that embraces all of creation. In an atmosphere that fosters academic excellence and respect, we seek to empower young women to realize and value their own unique gifts – intellectual, social and spiritual – and to use their gifts as leaders in creating a just society. We are a community that celebrates cultural diversity and continues the Catholic tradition of service.

Learn more about The Mary Louis Academy: 
www.tmla.org