A corporate statement states that after due deliberation ,the Sisters of St. Joseph, as a congregation or in partnership with the Sisters of St. Joseph Federation, the LCWR, or other groups, either condemn or support an issue, and states the values underlying that decision and the actions to be taken.
END THE USE OF CASH BAIL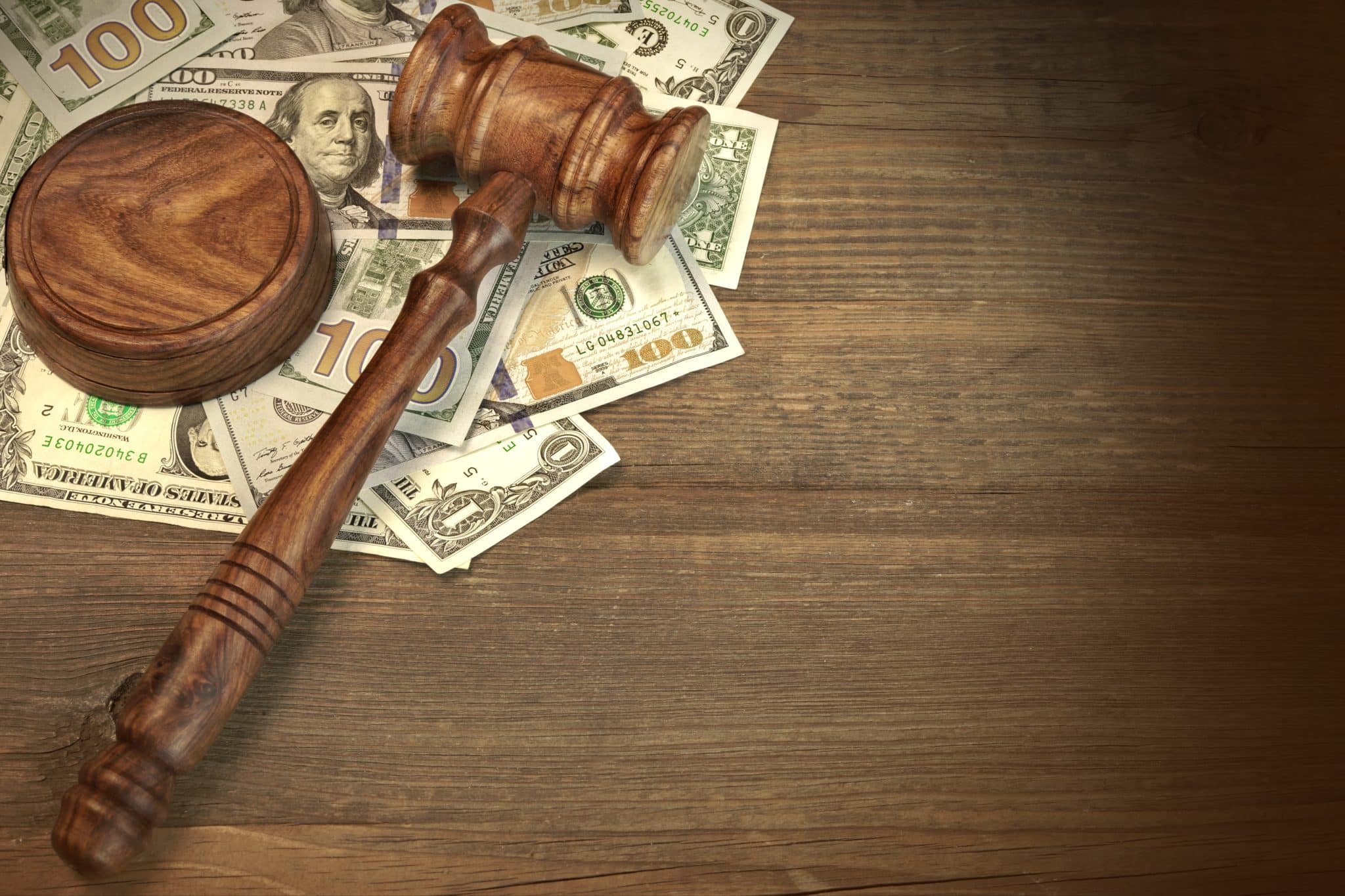 The U.S.
Federation
of the Sisters of St. Joseph joins with
The Bail Project
to dismantle racism and eliminate the use of cash bail in the United States criminal legal system.
The original sin of this country is racism. The legacies of white supremacy, colonization, and slavery manifest in mass incarceration where Black and brown communities experience disproportionate arrest, conviction, and incarceration rates, including those who are jailed before trial.
IMMIGRATION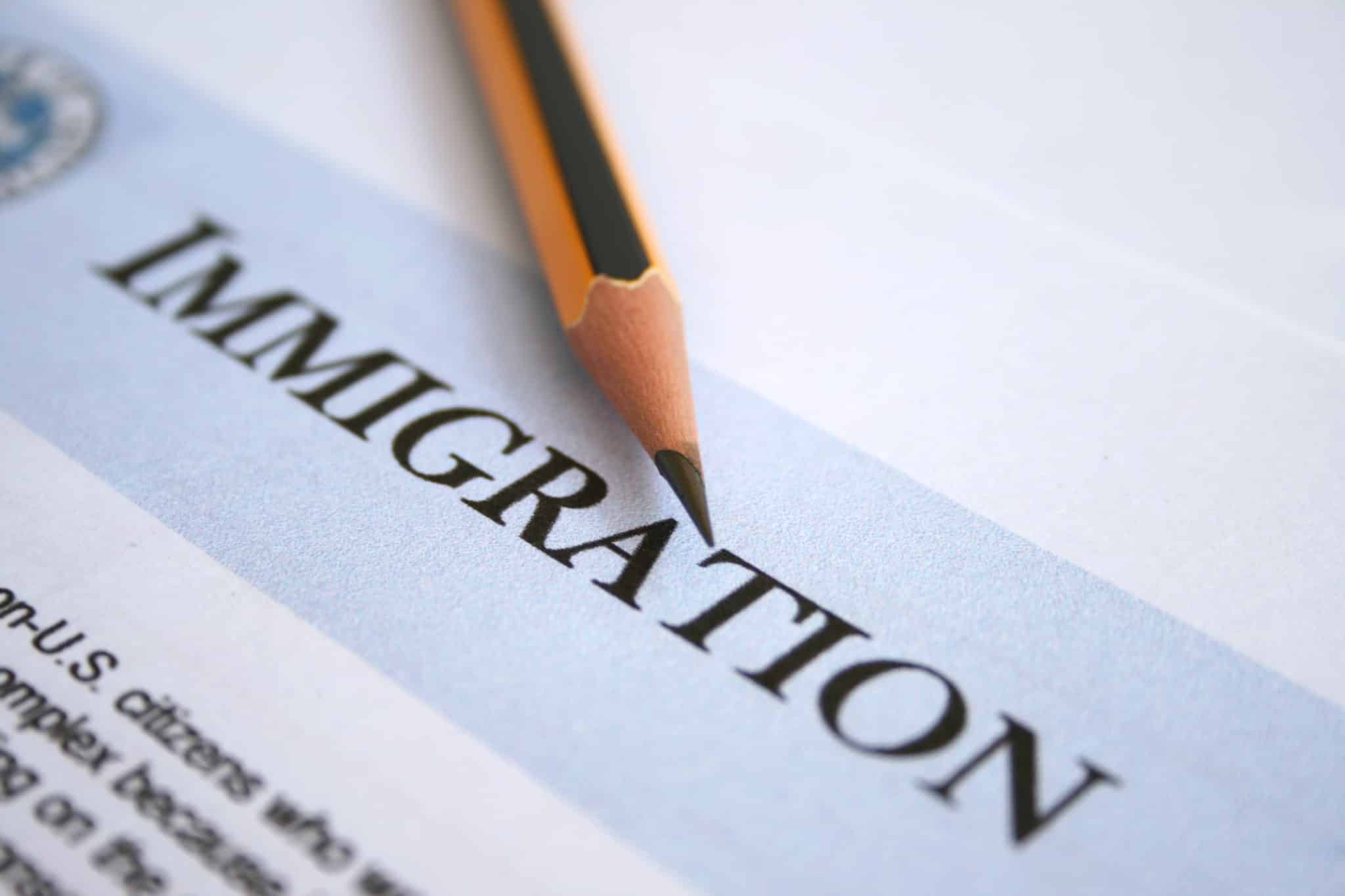 We, the Sisters of St. Joseph of Brentwood, NY and our Associates are guided in our personal and corporate decisions by the example of Jesus, the teaching of the Gospel, our personal and public prayer, the tradition of Catholic Social Teaching and the charism of the Sisters of St. Joseph which calls us to inclusive love. We share a common hopeful history with migrating people drawn to a new land.
Click here to read full statement 
STATEMENT ON RACISM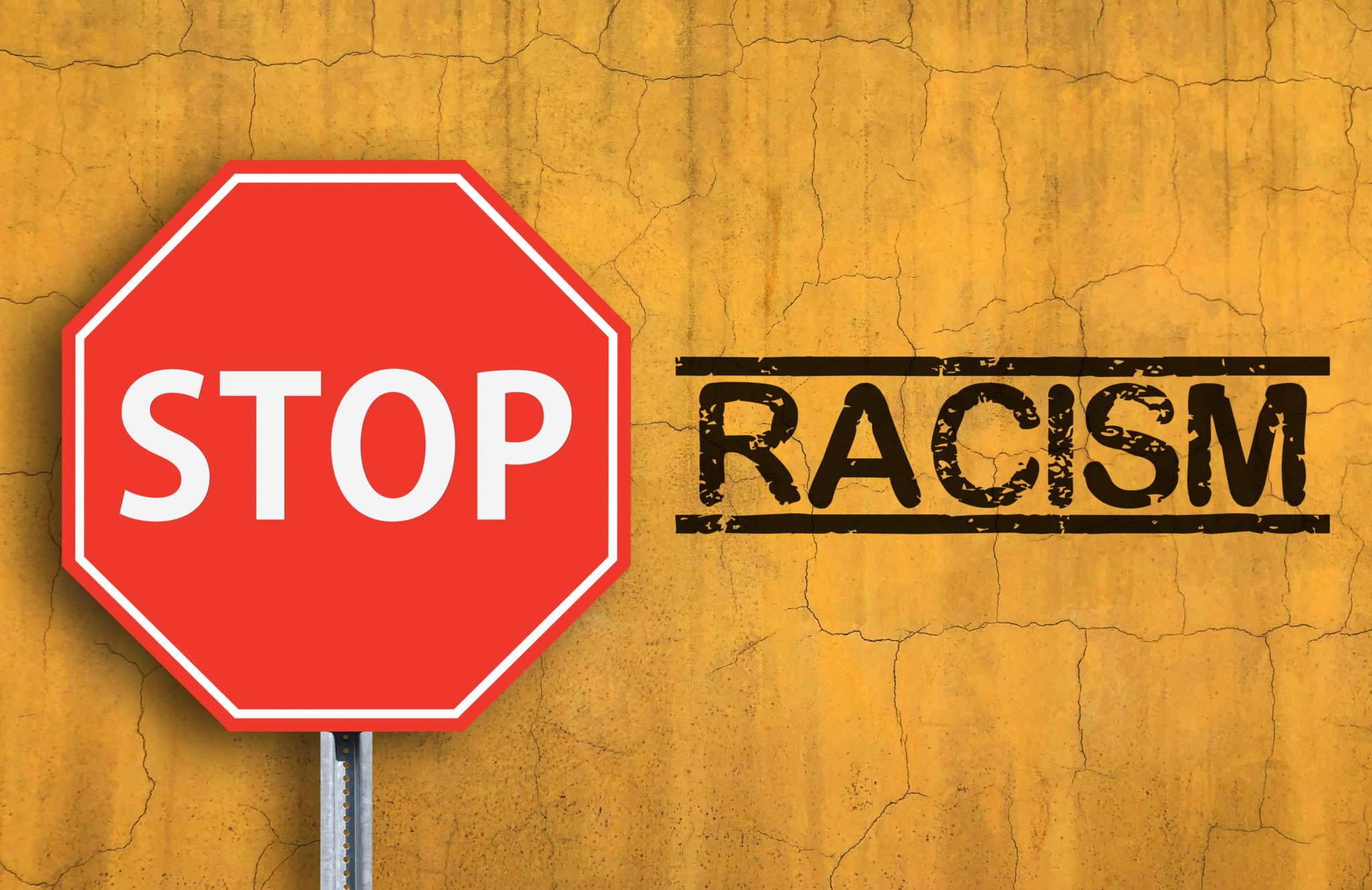 In the presence of constant and painful reminders of the deep roots of racism in our country, we, the U.S. Federation of the Sisters of St. Joseph join with the Leadership Conference of Women Religious (LCWR) in committing to the critical work of creating communion, examining the root causes of injustice and our own complicity, and purging ourselves, our communities, and our country of the sin of racism and its destructive effects.
Click here to read full statement