Sacred Heart Academy Selects 11th Principal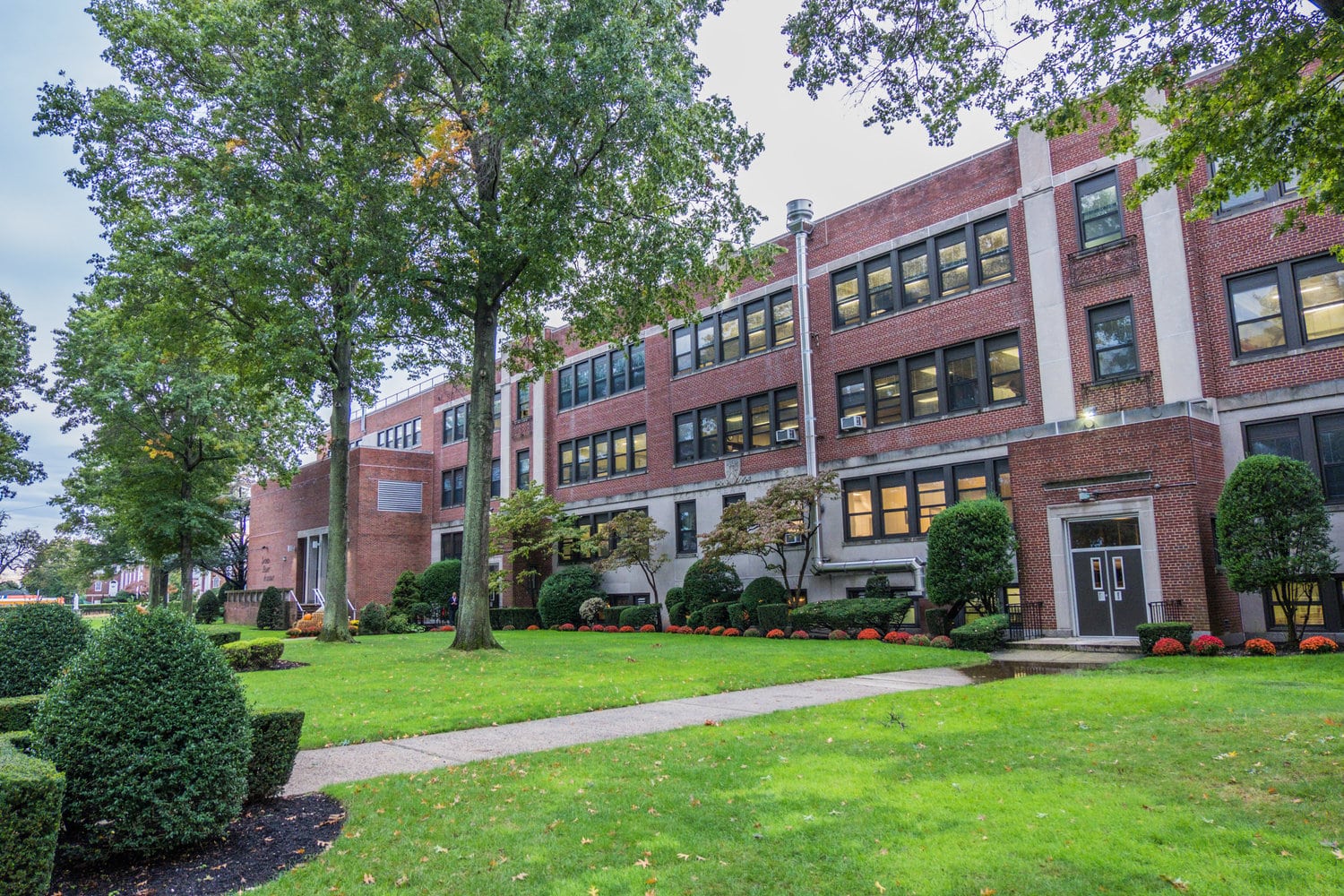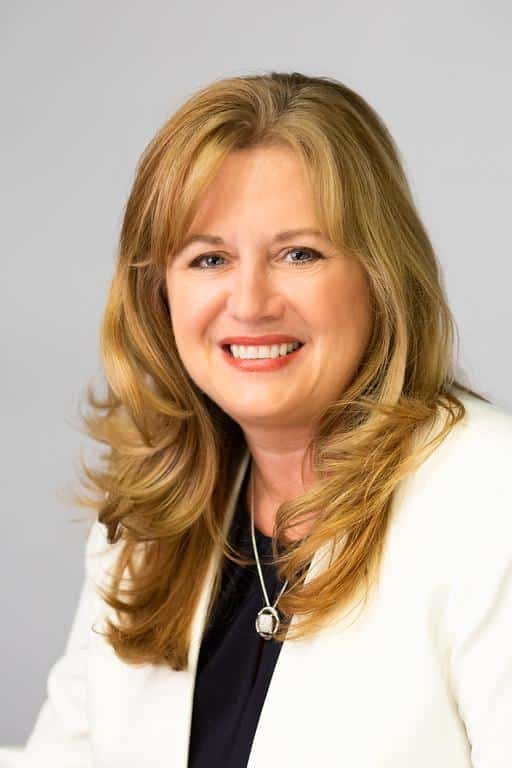 MEET SHA'S 11th PRINCIPAL: Dr. Teresa Prendergast!
Dr. Prendergast's exceptional academic leadership and deep commitment to SHA's mission makes her the ideal choice to follow the 10 Sisters of St. Joseph who have served in the role since SHA's opening in 1949. Dr. Prendergast currently serves as the Superintendent of the Great Neck Public Schools, one of the country's top school districts. She oversees curriculum and instruction, professional development, recruitment and retention, supports student wellness through strong social emotional curricular programs and expanded mental health offerings, including a mental health partnership with Northwell Health. An educator since 1987, Prendergast's career includes roles of assistant superintendent, principal, assistant principal, dean, and classroom teacher. She is formerly the assistant superintendent for curriculum and instruction for the Garden City Public Schools. She earned a Doctorate of Education in educational administration and supervision, and a Professional Diploma in educational supervision and administration, both from St. John's University, a Master of Science degree in mathematics education, grades 7-12, from CUNY Lehman College, and a Bachelor of Science in elementary education,
nursery-grade 6, and mathematics, grades 7-9, from St. John's University.