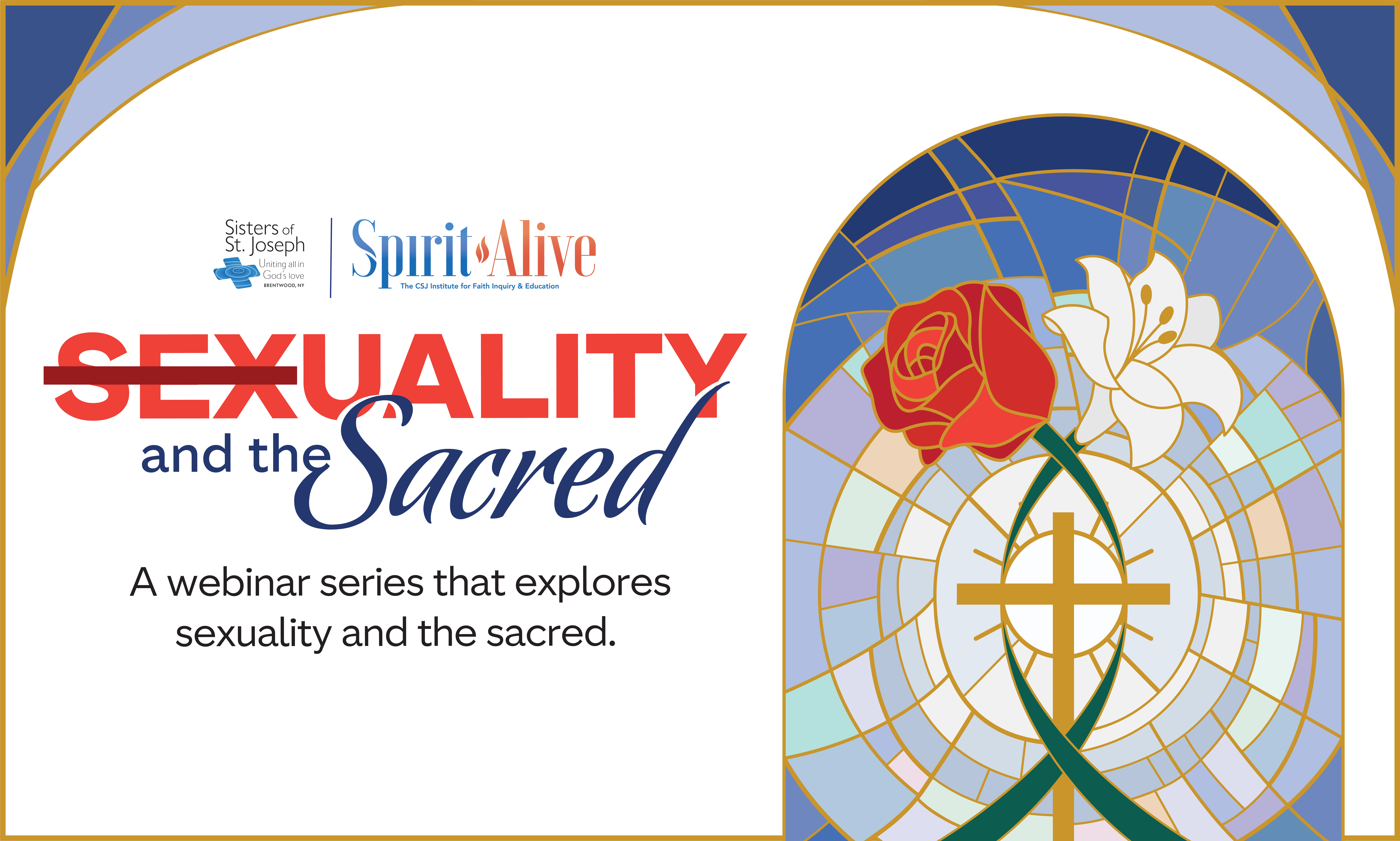 Fall 2023: Sexuality and the Sacred
What is the connection between spirituality and sexuality? This and other questions concerning human sexuality will be the focus of this five-part webinar series. Join us for this opportunity to consider how the Church understands sex, sexuality, gender, and human love in light of contemporary questions.
The webinar series will consist of five presentations:
Christianity's Problem with Sex
Todd Salzman, PhD Creighton University
Wednesday, September 13, 2023  7:30-8:45 p.m. EST
This presentation explores the historical development of Catholic sexual teaching that has created a suspicious and negative attitude towards human sexuality and proposes contemporary theological and anthropological developments that attempt to provide a holistic and healthy perspective on human sexuality. Such a perspective requires reform of Catholic doctrinal teaching, which many cardinals, bishops, priests, religious and laity, through the synodal process, have been calling for.
CLICK HERE TO REGISTER 
Registering from outside of the U.S.? - CLICK HERE 
Sexuality and Spirituality in Christian Writings
Barbara Newman, PhD Northwestern University
Wednesday, October 4, 2023  7:30-8:45 p.m. EST
Although the Catholic tradition has always privileged celibacy and virginity, spiritual writers nonetheless draw on a rich imagery of erotic love. This presentation will discuss the way sex and gender have functioned in Christian mysticism, beginning with allegorical readings of the Song of Songs and exploring the ways that numerous male and female mystics have eroticized the relationship between God and the soul. 
CLICK HERE TO REGISTER
Registering from outside of the U.S.? - CLICK HERE
Natalia Imperatori-Lee, PhD Manhattan College
Wednesday, October 18, 2023  7:30-8:45 p.m. EST
"How is Sex Sacred" will explore themes of shame and silence related to bodies, especially women's bodies, in our church's history, and uncover threads within the tradition that reframe sexuality as a divine gift of mutual flourishing. Are there liberating ways to talk about sex and pleasure in our relationships, in our families and in our church? We will discuss these questions and more together. 
CLICK HERE TO REGISTER
Registering from outside of the U.S.? - CLICK HERE 
The Debate over Gender and Its Many Implications
Cristina Traina, PhD Fordham University
Charles Bouchard, OP Aquinas Institute of Theology
Wednesday, November 8, 2023  7:30-8:45 p.m. EST
Controversy over gender suddenly seems to be everywhere, from state laws limiting treatments for transgender children to Vatican condemnations of "gender ideology" and "gender theory." In this session we will discuss how we got to this point, and what is at stake both theologically and practically. 
CLICK HERE TO REGISTER 
Registering from the outside of the U.S.? - CLICK HERE 
Craig Ford, PhD Norbert College
Wednesday, December 13, 2023  7:30-8:45 p.m. EST
In this presentation, "Non-Binary Love," Dr. Ford explores potential new theologies of love and embodiment that can transcend theologies of love that are anchored to the gender binary. Such thinking, Dr. Ford will argue, will enable us to continue to remain hospitable to new forms of loving relationship that may reveal to us more about God, whose identity is beyond the gender binary altogether. 
CLICK HERE TO REGISTER
Registering from outside of the U.S.? - CLICK HERE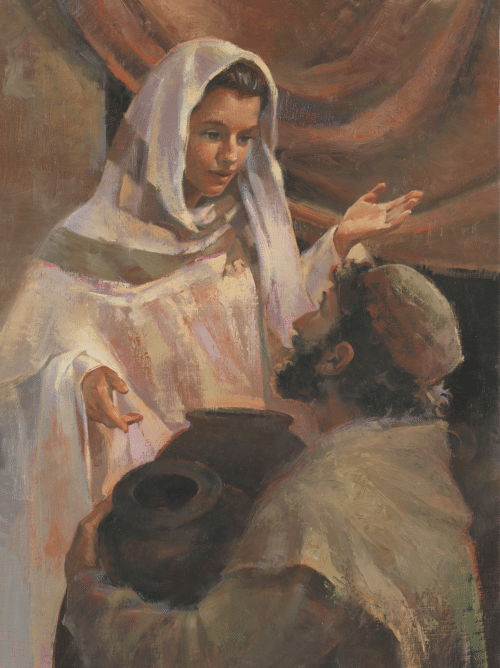 Women of the Earliest Christian Communities: Disciples, Apostles, Prophets and Teachers
Secondary Title
A six-week mini-course conducted by NT scholar Carolyn Osiek, RSCJ, PhD
Thursdays September 21, 28, October 5, 12, 19, and 26th  7:00-8:15 p.m. EST
Most of the women of the first generations of Jesus' followers are unknown to us, but those we do know about filled all the roles we attribute to the men of their communities, even if they were not as well recognized. Women like Mary Magdalene, Phoebe, or Junia were revered in apostolic circles for their discipleship and more.
Please note: If you register for the first session on 9/21 of this six-week mini-course presentation, you are automatically registered for all six sessions within the course and will receive a link 24hrs before each session starts. You do not have to attend all sessions.
If you register for any session after 9/21 you are automatically registered for that session and the remaining sessions within the course. You will receive the link to join each session 24hrs before each session starts. You do not have to attend all sessions. 
CLICK HERE TO REGISTER
Registering from outside of the U.S.? - CLICK HERE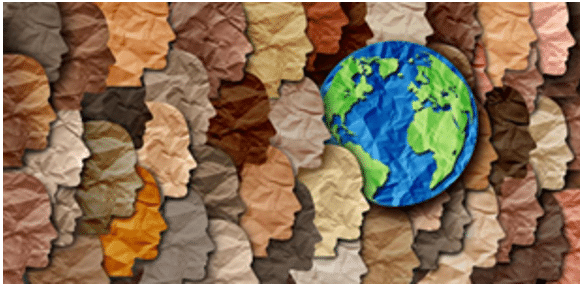 Sunday, December 10, 2023. 1:30 p.m.
Liturgy, followed by a reception; live streaming of liturgy will be available.
CLICK HERE TO REGISTER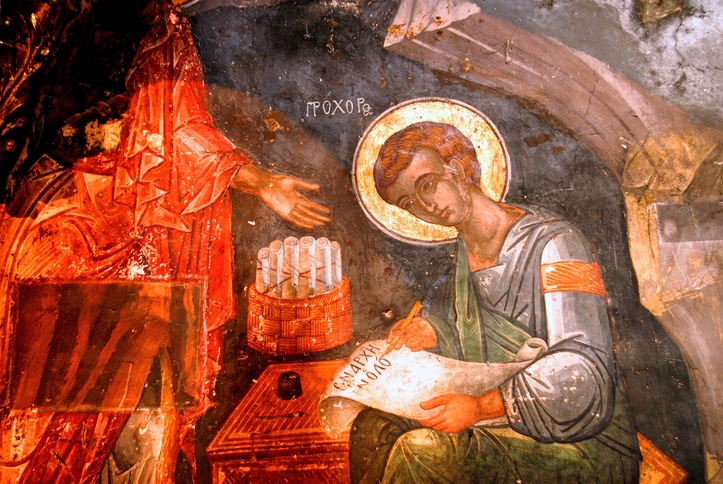 Spring 2024- Understanding the Book of Revelation
A six-week mini-course conducted by NT scholar Eugenia Constantinou, PhD
Thursdays, January 11 through February 15 - 7:00 p.m. EST
REGISTRATION OPENS DECEMBER 18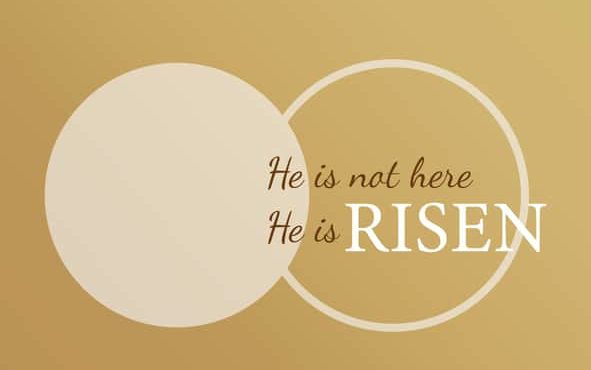 Spring 2024- The Resurrection Narratives
A six-week mini-course conducted by NT scholar Carolyn Osiek, RSCJ, PhD
Tuesdays, February 20 through March 26 - 7:00 p.m. EST
REGISTRATION OPENS DECEMBER 18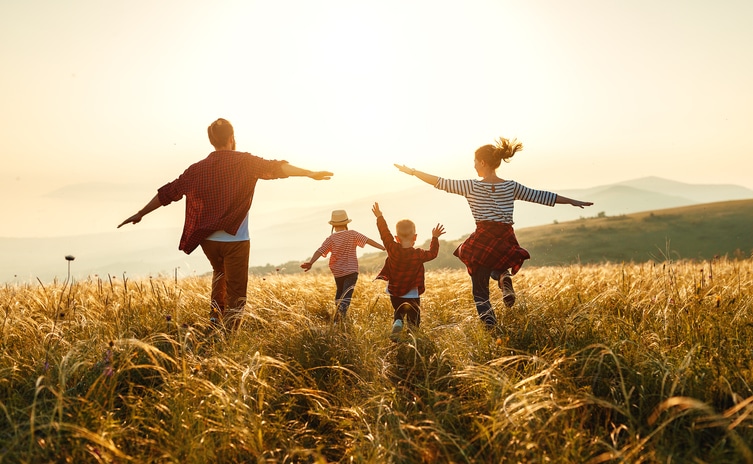 Spring 2024- The Joy of Love. The Spirituality of Marriage & the Family
A six-week mini-course conducted by Theologian, Dr. Marcus Mescher
Thursdays, April 11 through May 9 - 7:00 p.m. EST
REGISTRATION OPENS DECEMBER 18